CORLEY - A COLLECTION OF OLD PHOTOGRAPHS, MAINLY OF CHILDREN AND PEOPLE WHO LIVED IN THE VILLAGE.
If you have more information or names, please contact Susan Moore via the Contact Page on this web site. Also if you have old photographs you would like to 'share' - we will scan and copy them and include them on this web site. All photographs are returned to owner.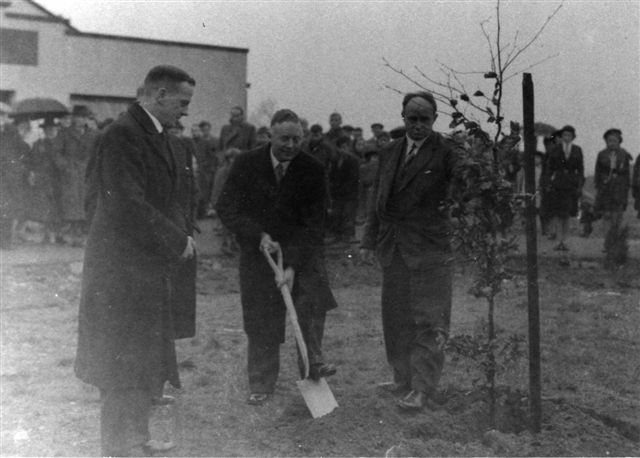 Below and Above: 1947 Opening of Corley Village Hall with Lord Leigh.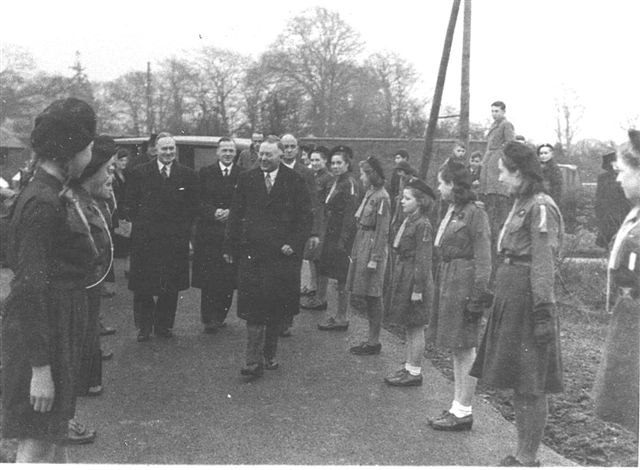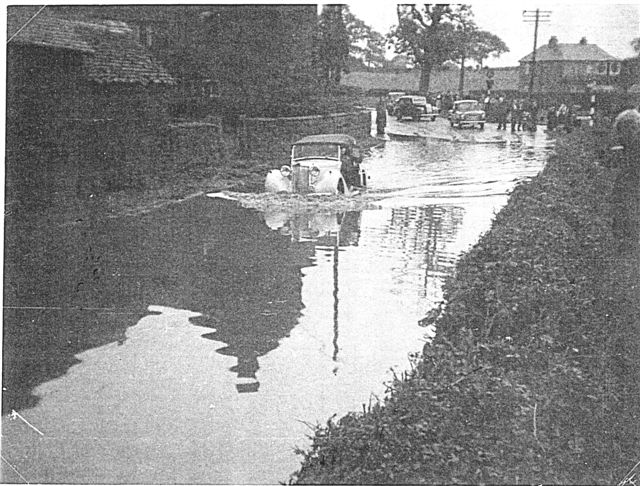 1954 AUGUST - FLOOD AT CORLEY ASH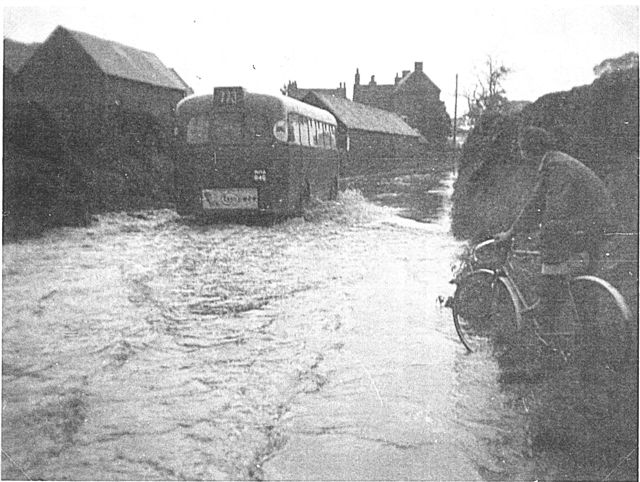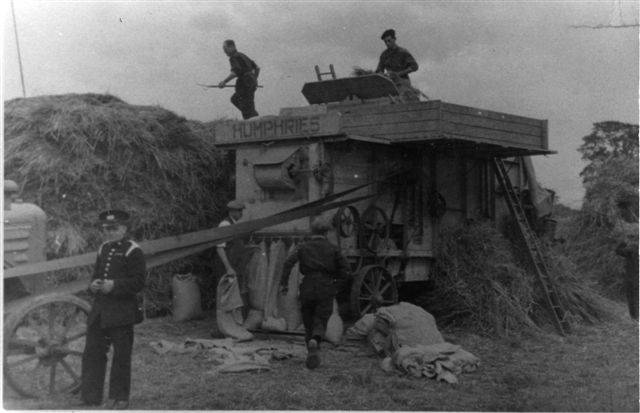 Above: Corley - War Time defences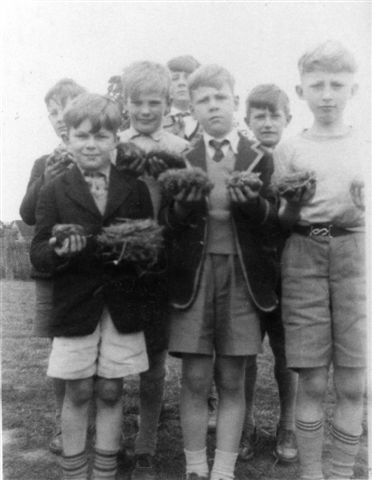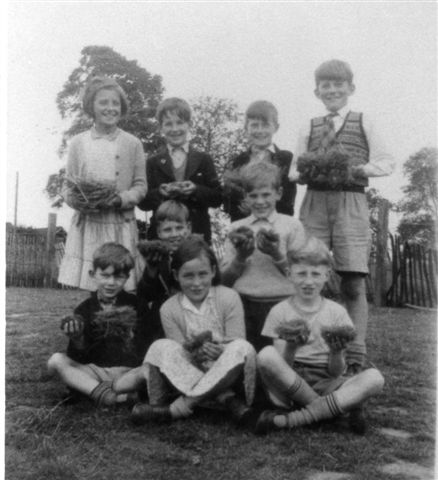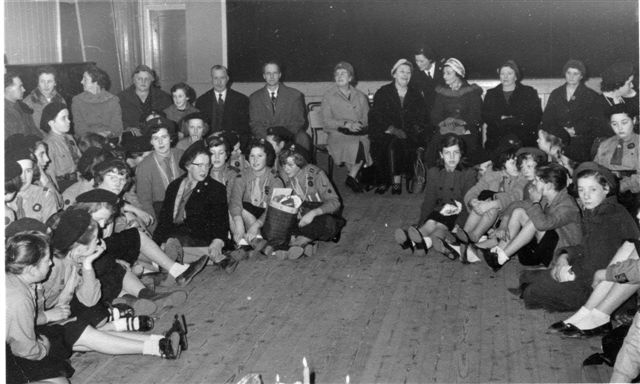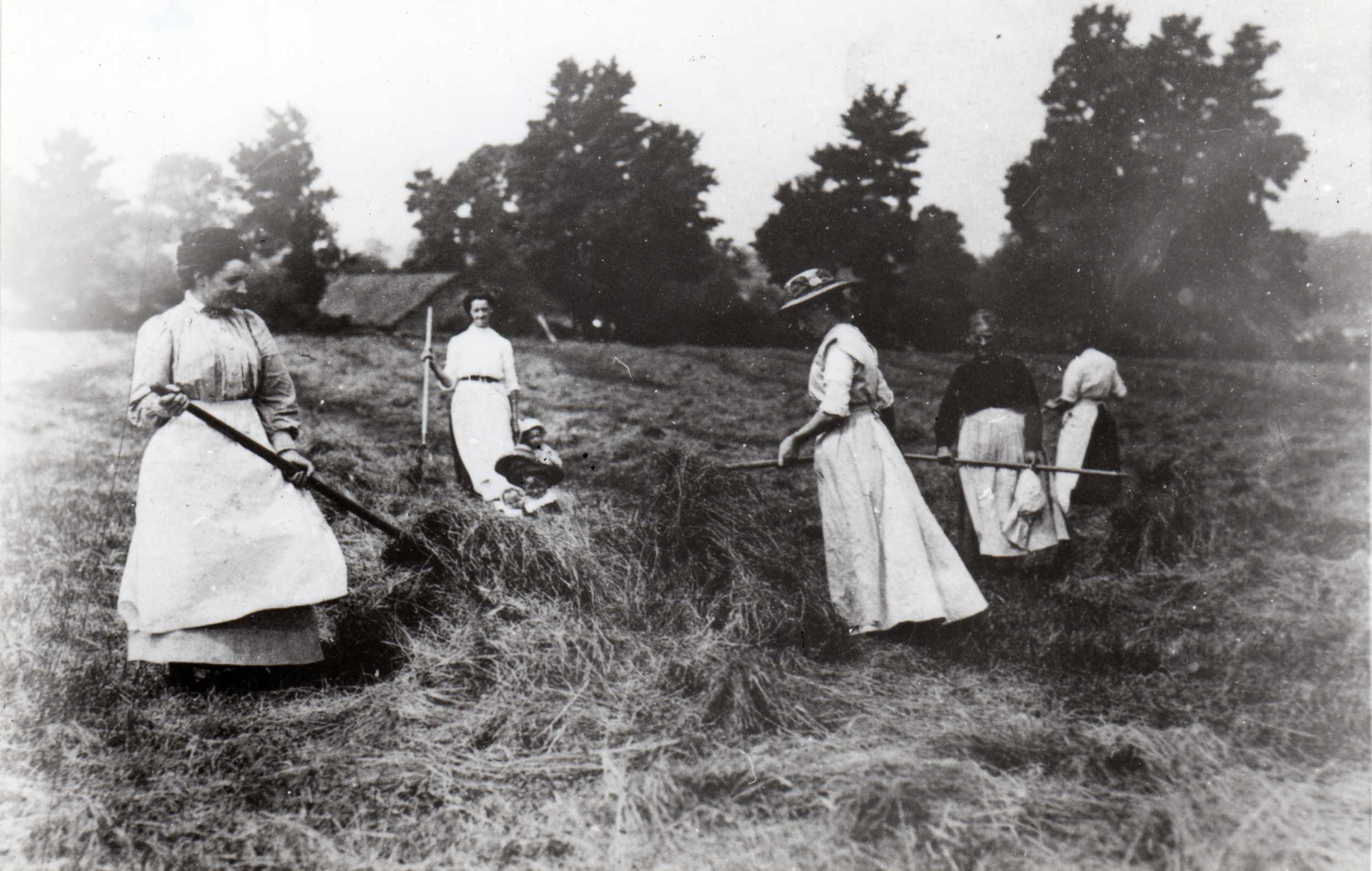 Above: 1916 - BOTTOM OF CORLEY HILL: Jenny Taylor, Mrs Henry Meek, Mrs W. Glover, Mrs Ward, Mrs Dale.
Below: CORLEY SCHOOL. Dick Evrall, Wally Courts. 4th: Les Lines.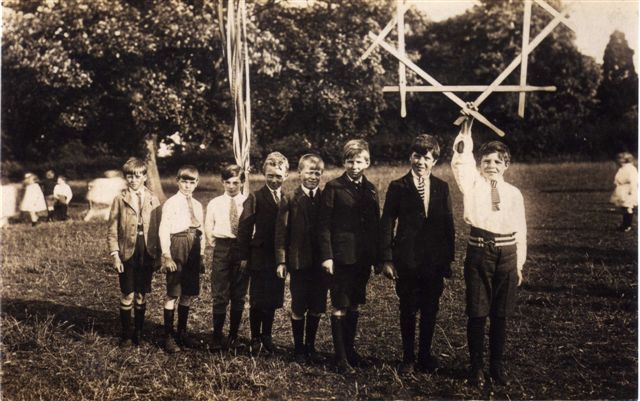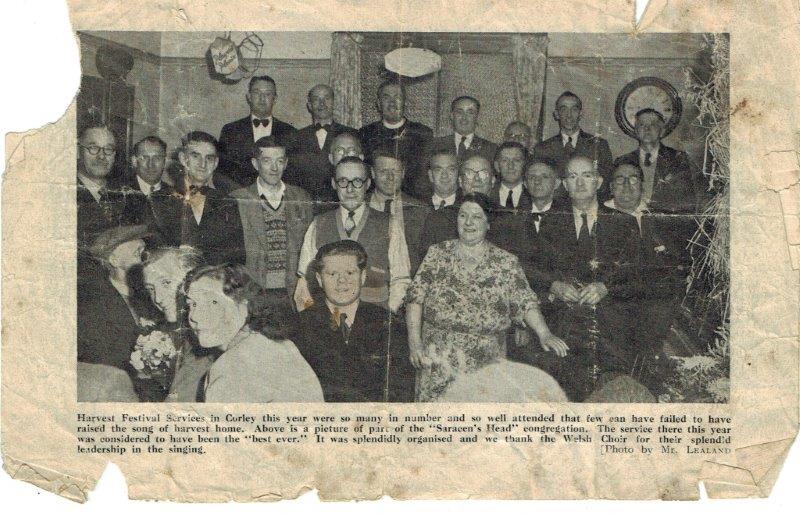 Above & BELOW: 1953 CORLEY PARISH MAGAZINE. SARACENS HEAD.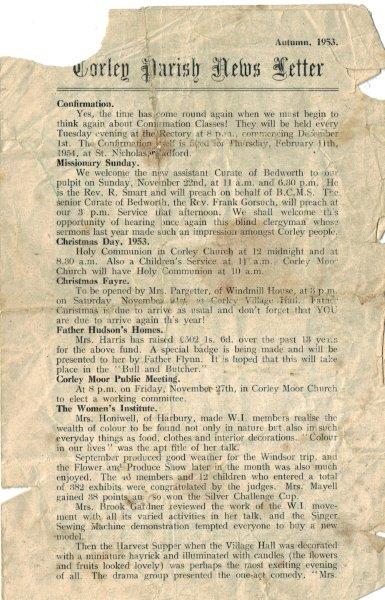 Above: Barbara Hayward nee Marlow. 1948. Barbara and Doug Hayward ran the village stores by Fillongley cross roads for many years.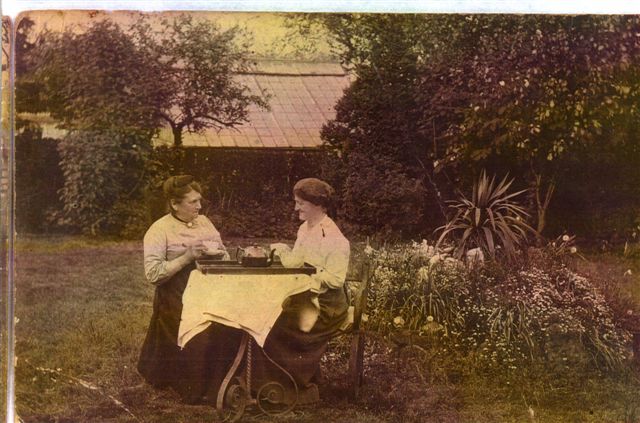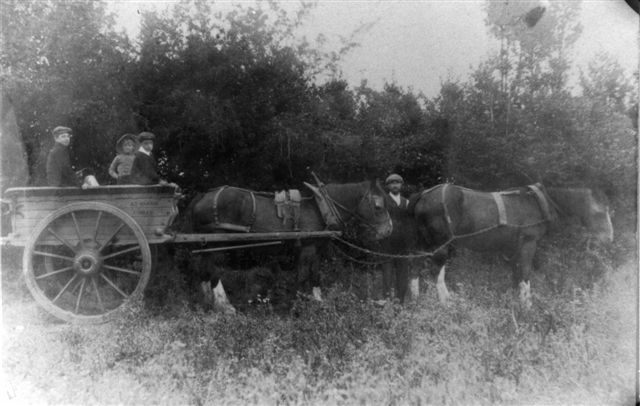 Above: Corley Carrier: Tom Docker. Charles Steeley was carrier.
Below: Highfield Stores in Highfield Lane, run by Mr & Mrs Haywood.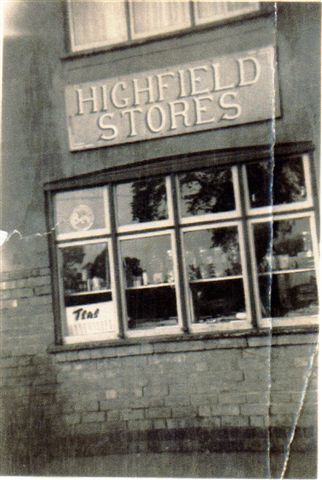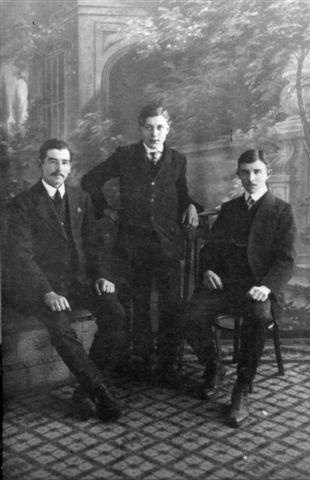 Above: The Steeley family. (studio photograph).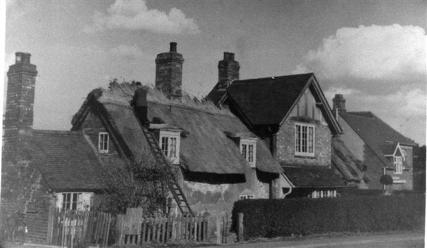 Above: Corley - Cottage being re-thatched. Belonged to the Gibson family.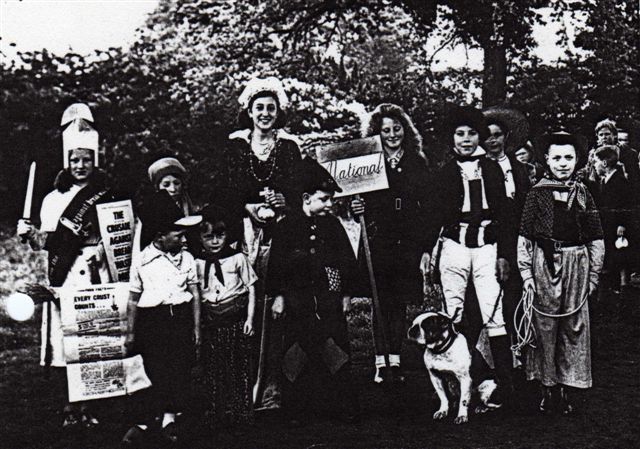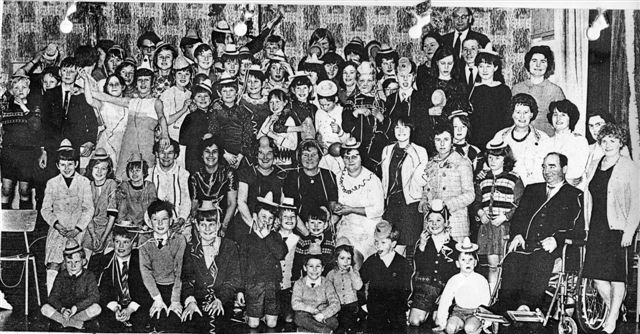 Above: Corley & District Pony Club. 1st Christmas Party at the Village Hall.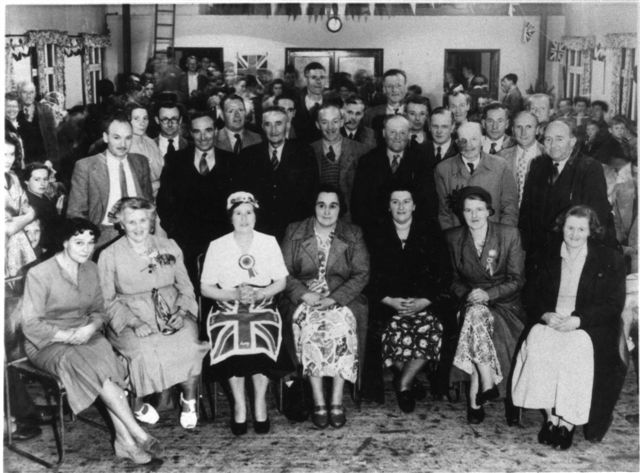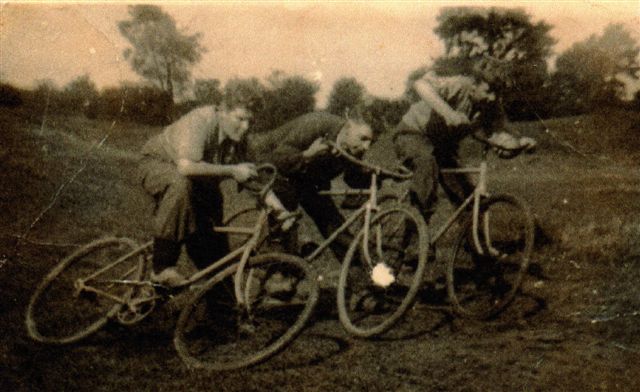 Above: Basil Hayward, Ray Lowe, Douglas Hayward.