FILLONGLEY PEOPLE: Not all the names are known. If you recognise anyone, please contact Susan Moore email: fillongleypub @ btinternet. com
If you have any 'old' pre 1960 Fillongley photographs, interesting views, events, etc, please contact us so we can copy them and include them on this website. Most photographs are copied while you wait.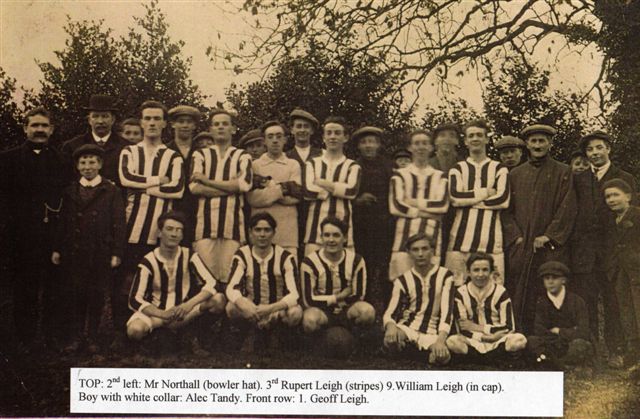 Swifts Football Team C19190- 20. 1st left: Mr H. Tandy. Boy alongside: Alec Tandy. 1st left: footbalelr: Rupert Leigh. 1st left front row: Geoff Leigh. Right side, man with cap and holding stick: Mr Leigh.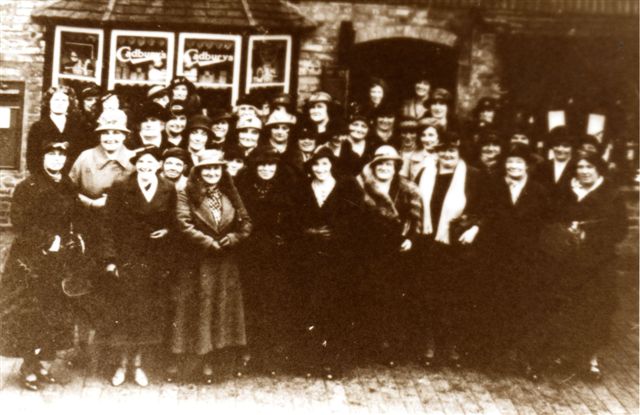 Ladies Trip to Cadbury's World. (No more info)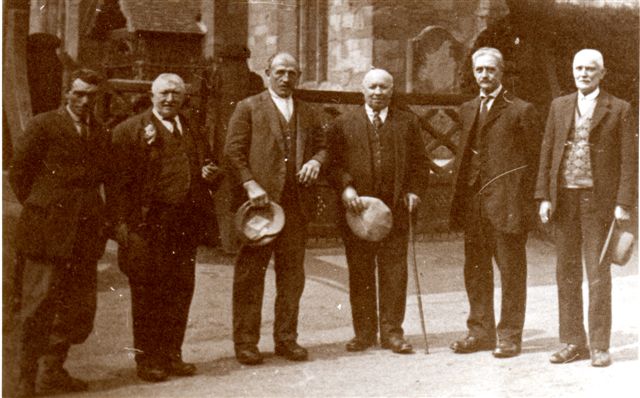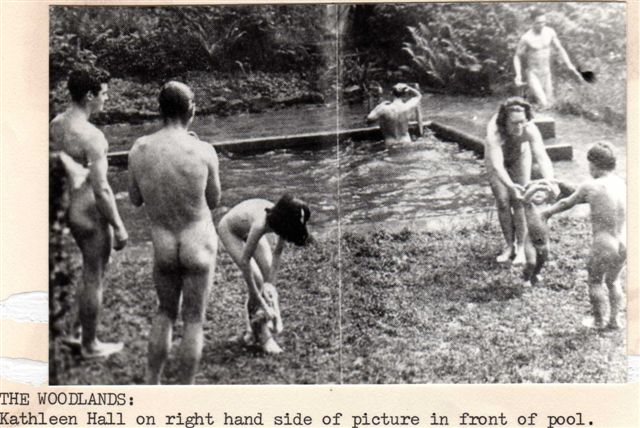 Woodlands Naturist Camp, Fillongley. Began during the 2nd World War by Kathleen Hall. It received the 1st Naturist Camping Licence in England. Memories of Kathllen Hall and more information and pictures in the book: I Remember Strawberries & Sewage.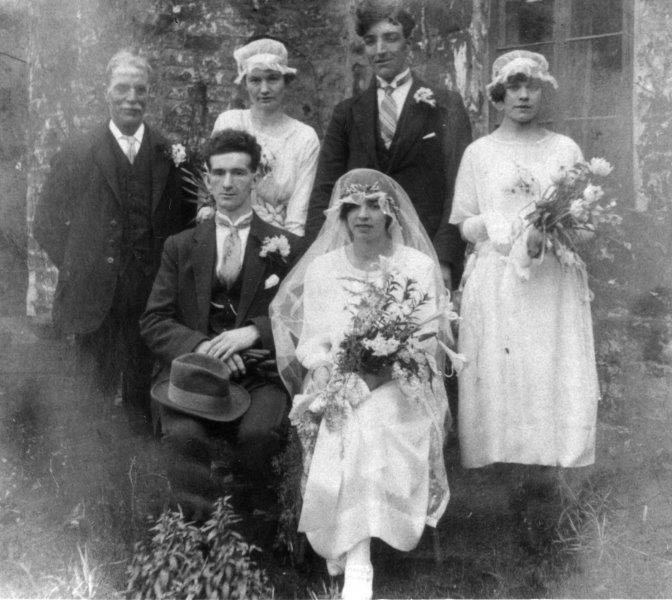 1925. Wedding: Alice May Steeley to George Spare.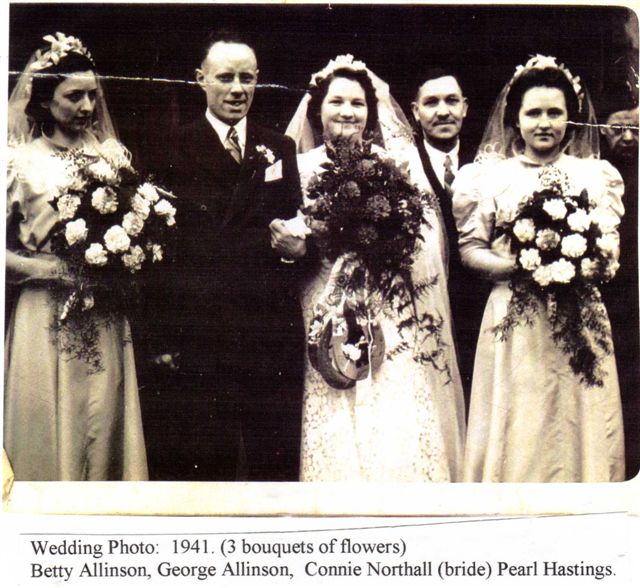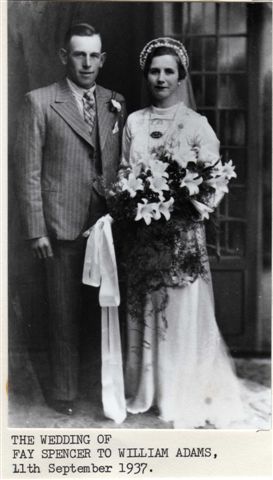 Memories of Fay (Spencer) Adams in the book: I Remember Strawberries & Sewage'.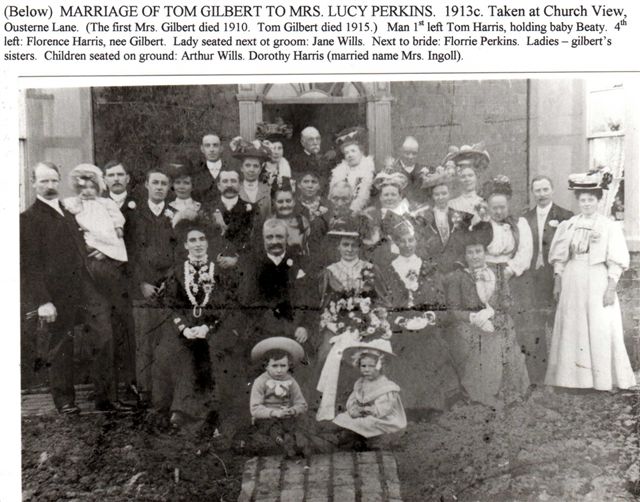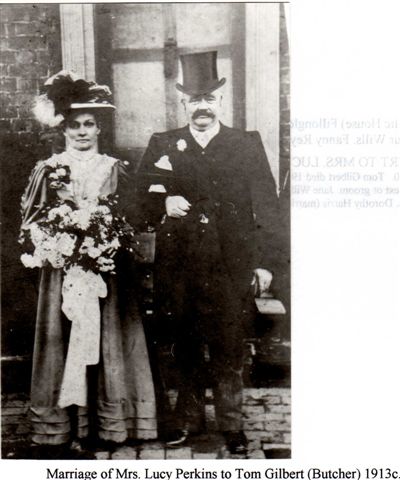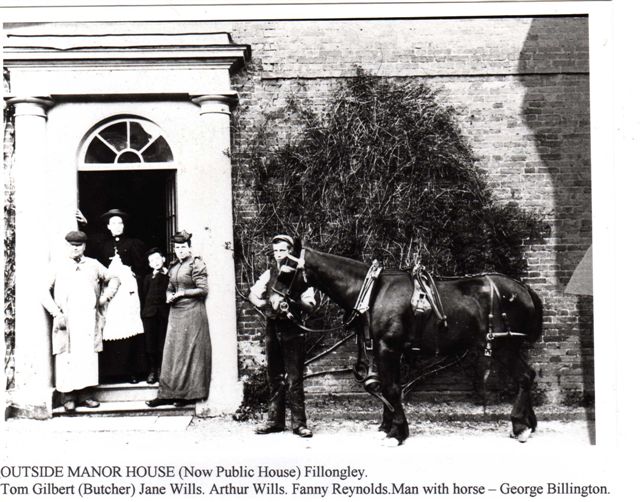 Tom Gilbert was the village butcher at the turn of the 20th century. He had his butcher's shop in Ousterne Lane. He also ran the Working Men's Club. More information and photos in the book: 'I Remember Strawberries & Sewage.'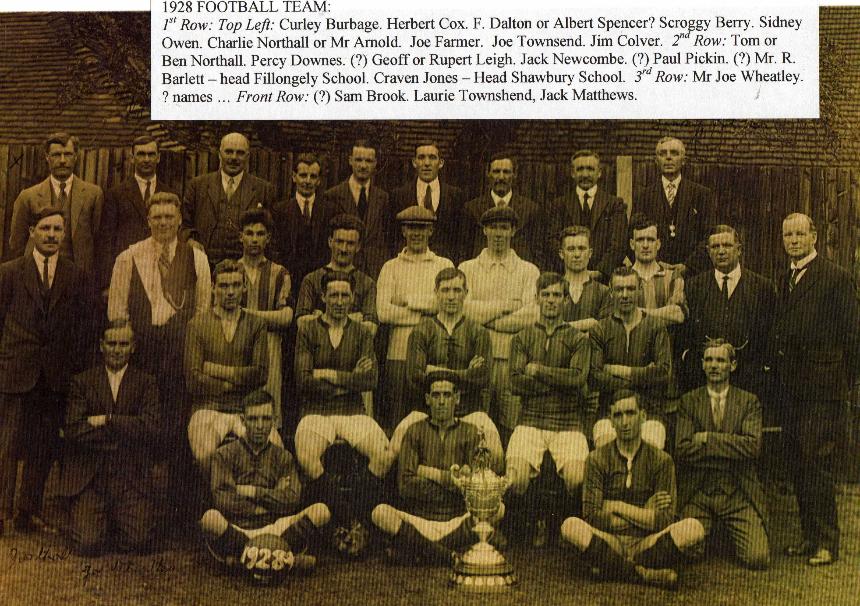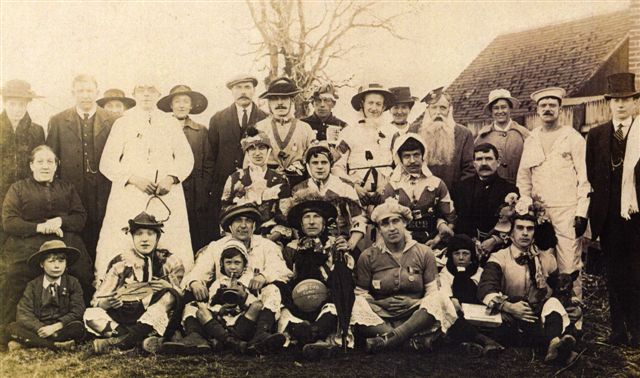 1920c Wood End Comic Football Team. Curly Burbage front row: 5th from left.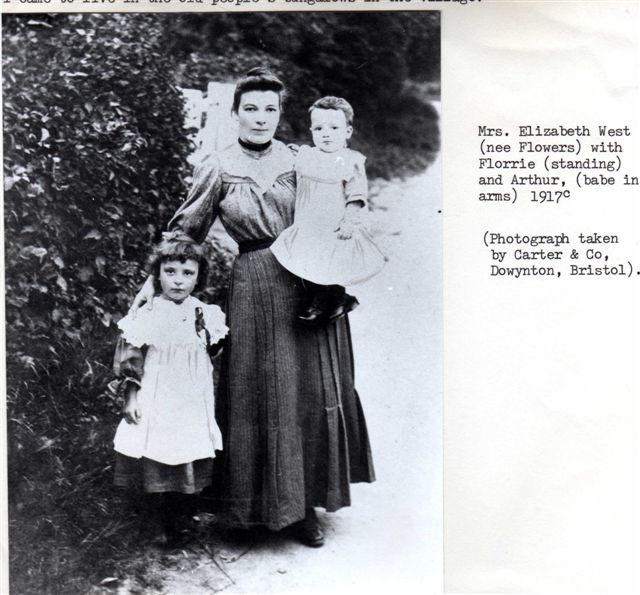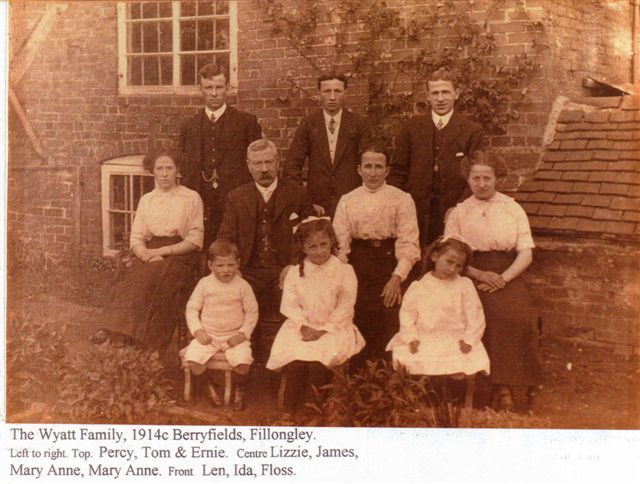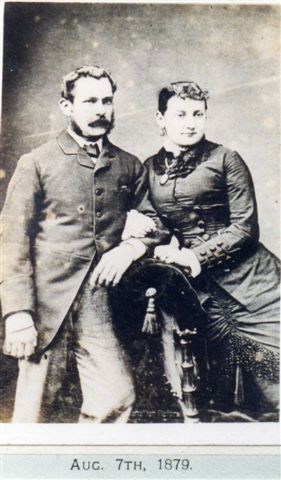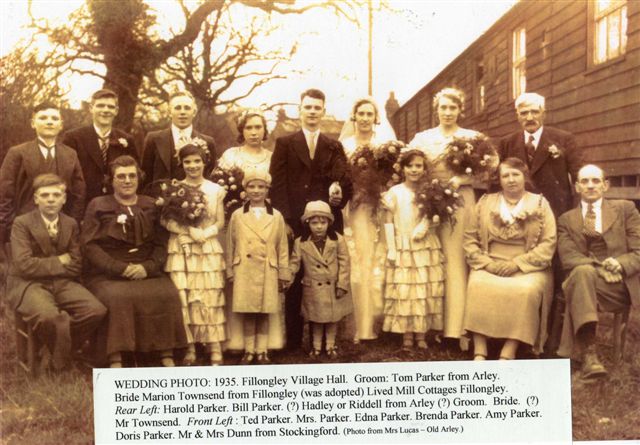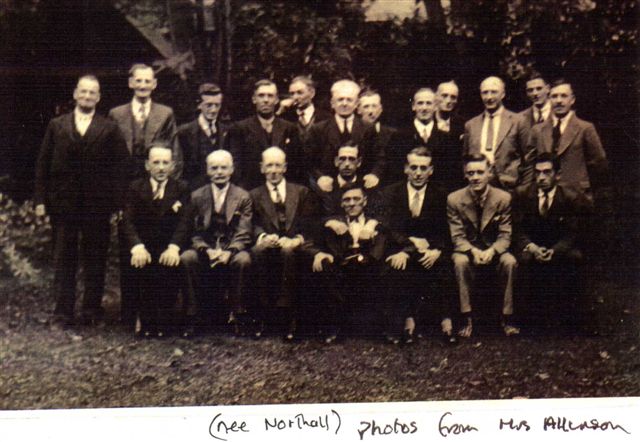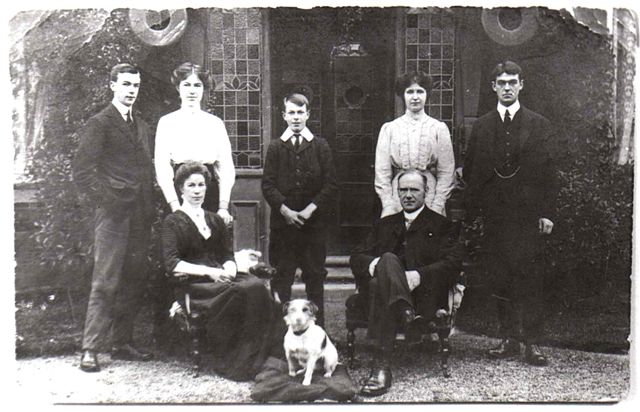 Hughes family. The Parks, Coventry Road (opposite Wood End Lane).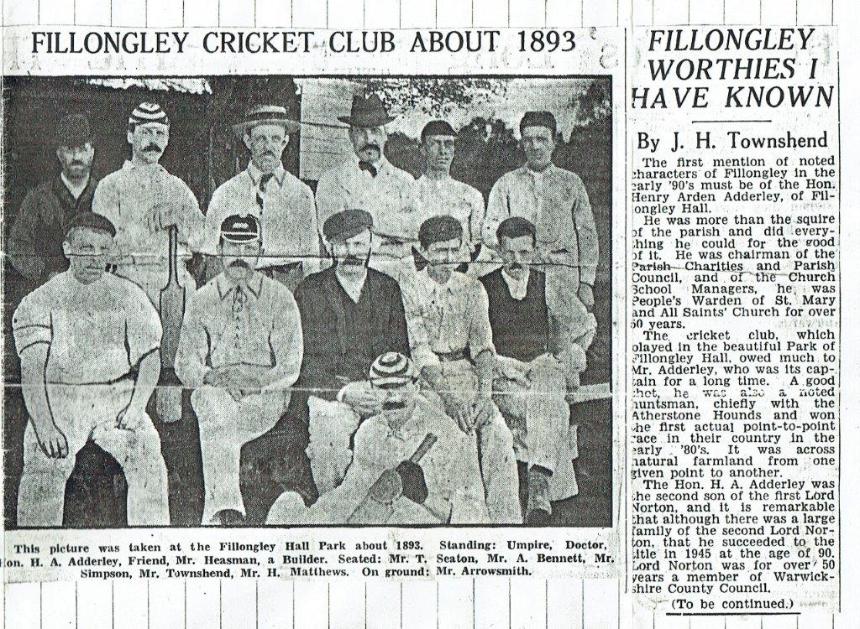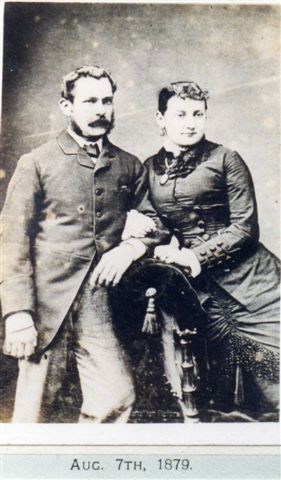 Above: Mr & Mrs Gertrude Slingsby - sister to Elbrinie Peake, wife of Samuel Peake - Park Farm, Fillongley.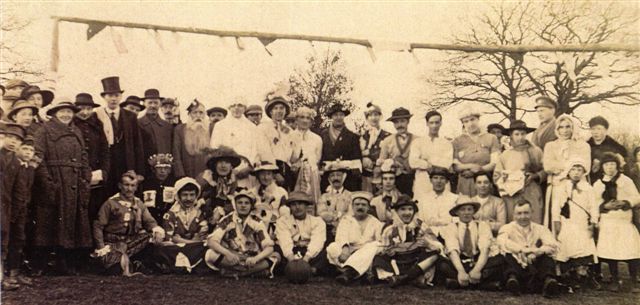 Above and below: from Peake family collection of photos: No names or details. (Peake family owned Park Farm, Meriden Road, Fillongley.)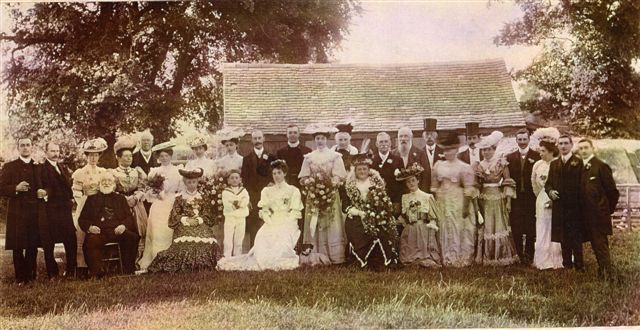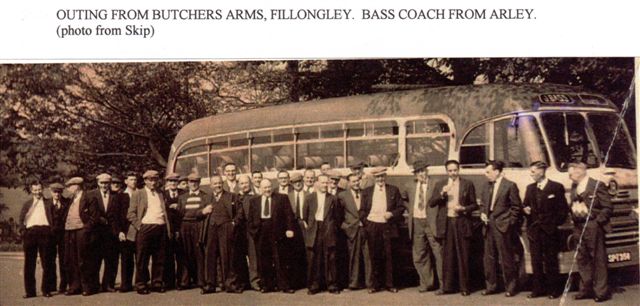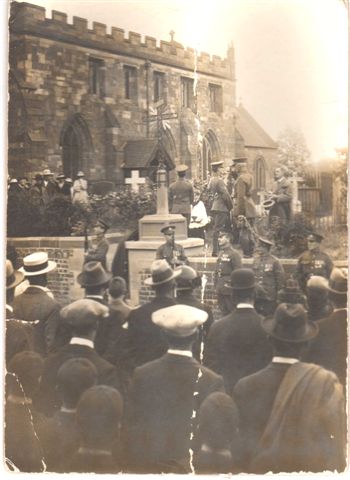 (Above) Unveilling of Fillongley War Memorial after World War II. Back Right: Rev. Lloyd-Jones, Methodist Minister. Next Right: holding rope - Mr. H.E. Carter (of Arley House, Fillongley) (Vicar at the time was Rev. Comley).
(Below) 1927 Nuneaton Road. Ben Northall, Foudrey, McCarthy, Doug Watson, Charlie Warmington.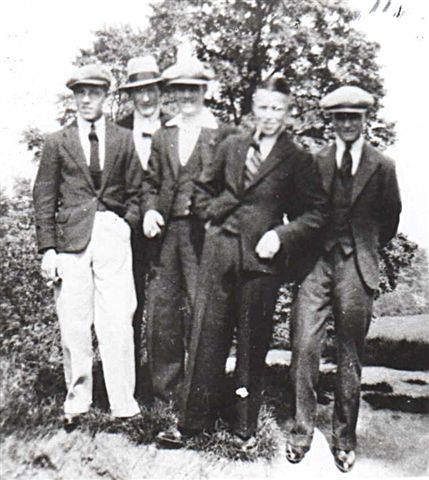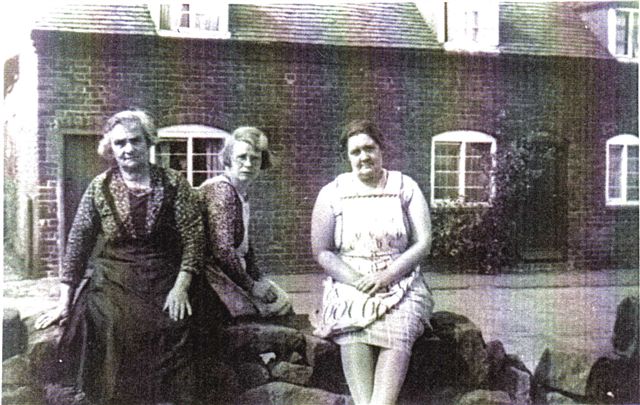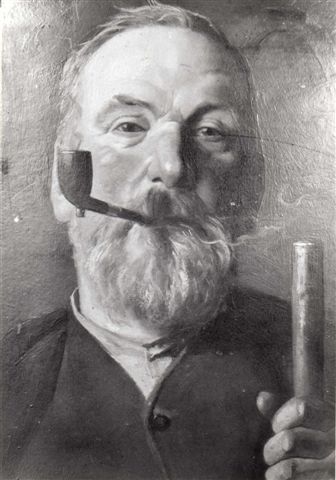 (Above) Slowley Hall - Mr. Matthews with Italian Prisoner's of War. c1940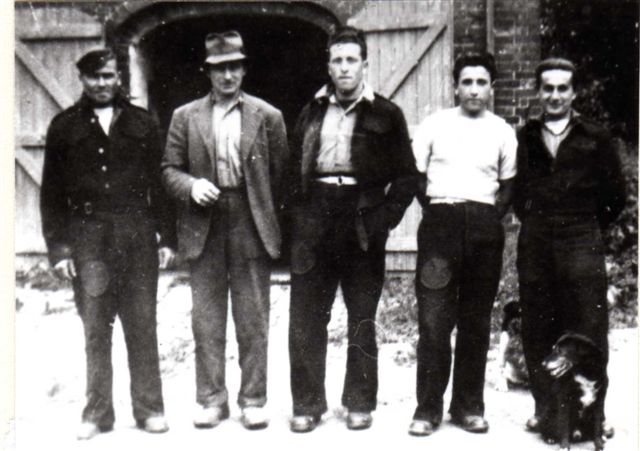 Above: Eadie Stone. Jackie Rathbone. ...? ... Cox? Betty Gilbert. Outside the the Saddlers shop, now 'Caves Newsagents.'
c1940. Left: Mrs Parker, (centre?) Mrs Bushnell. Cottages in Broad Lane were destroyed by fire during the 2nd World War.
Left: Mr Keatley, village blacksmith. Lived in Ayliffe Cottage in the centre of the village by the Church. His smithy was at the top of Ousterne Lane.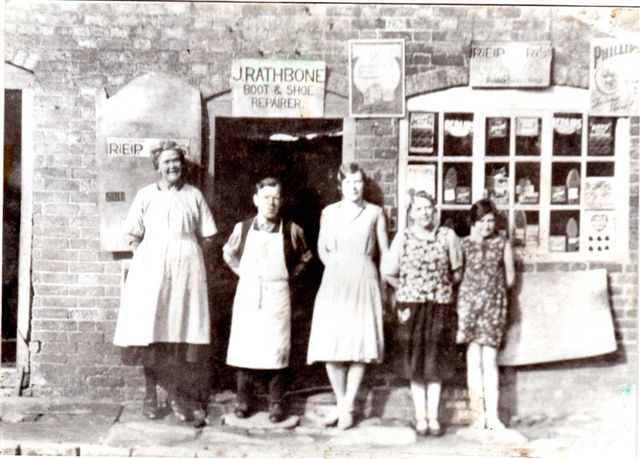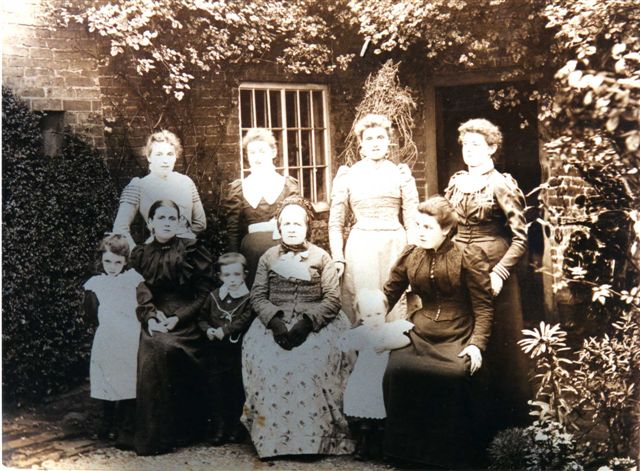 Above: Leigh Family (query) in Square Lane, Fillongley (Corley).