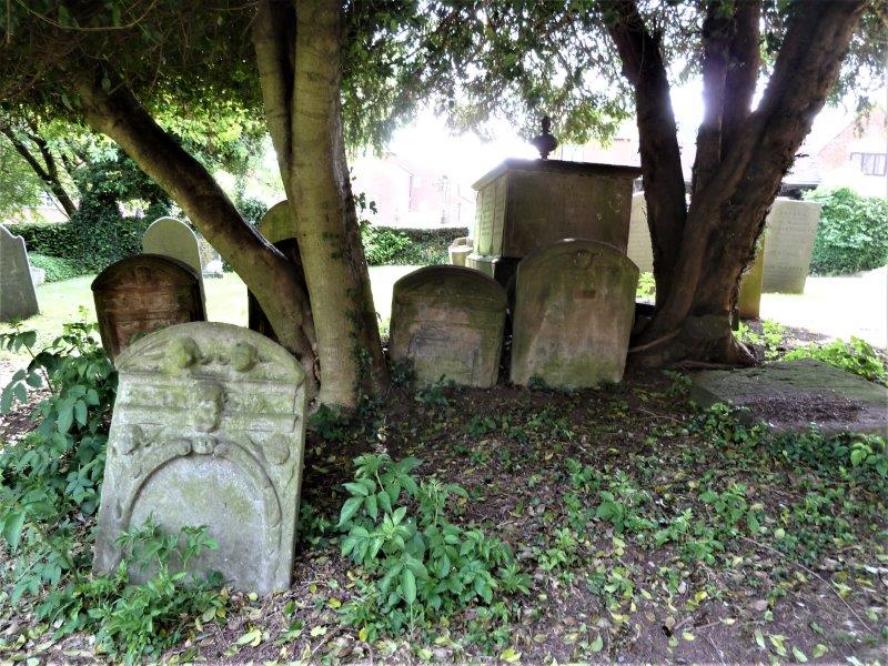 Fillongley Churchyard
I began to photograph the headstones in Fillongley Church Yard May 2017. I have not completed photographing and will keep adding to this page as I do so.
Many of the old (and not so old) headstones are weathered and undecipherable (as photo above) and these are not included.
The photos below are in approximate alphabetical order. Where I am able to add additional information about the person or family, I have included it.
*If you would like to add anything about the person / family, or where they lived, please let me know.
History: an interesting fact is that Fillongley folk were generally long-lived reaching their three score and ten (and more) compared to town and city dwellers (pre 1900) and this can be put down to fresh clean spring water and local home-grown produce.

(Above) Henry Arden ADDERLEY - 5th LORD NORTON (Fillongley Hall). 1854 - 1945 and Grace his wife 1854 - 1944. Hubert Bowyer Arden Adderley 6th Lord Norton 1881 - 1961. and Elizabeth his wife 1887 - 1951. John Arden Adderley 7th Lord Norton 1998.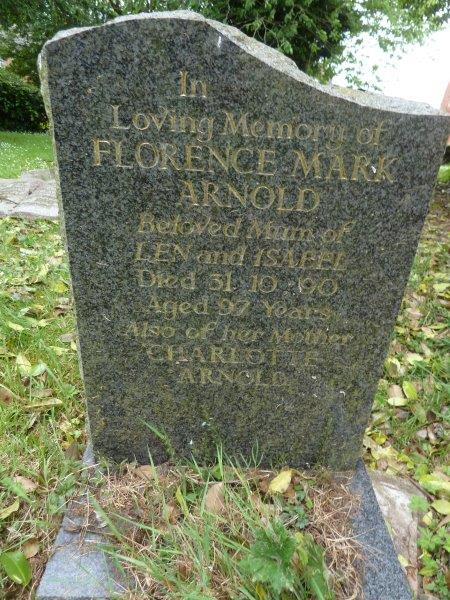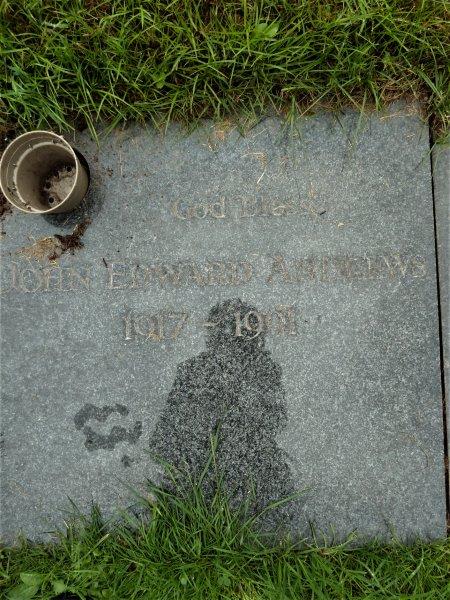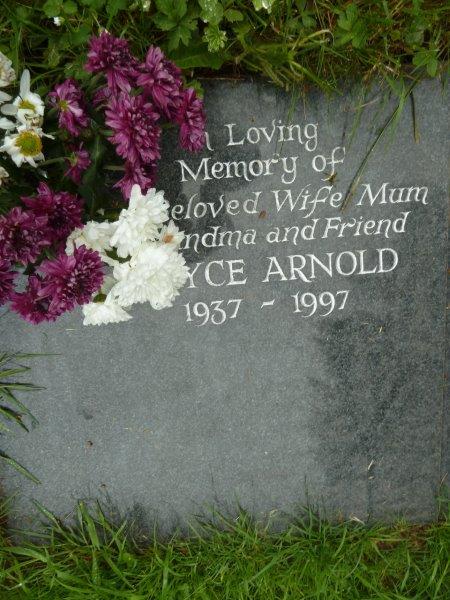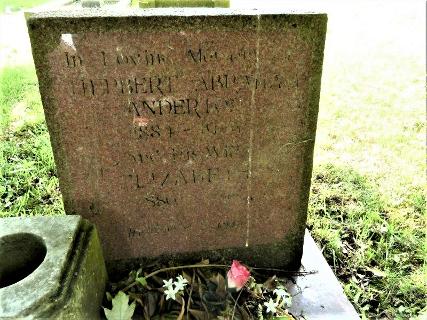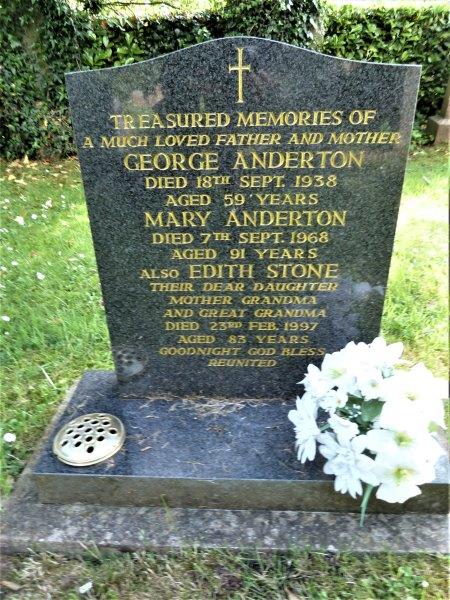 Above: (left) Herbert Anderson. (Above right) George & Mary Anderton - (Below right) Mary Anderton outside her house in Ousterne Lane. Edith Stone (Their daughter) memories are included in the book: I Remember Strawberries & Sewage.
(Below left) Charles Arnold 1930?.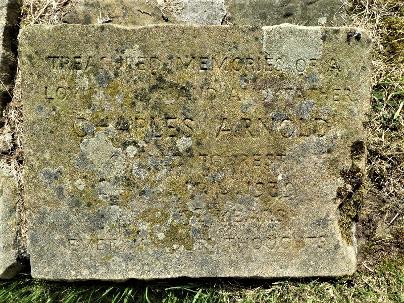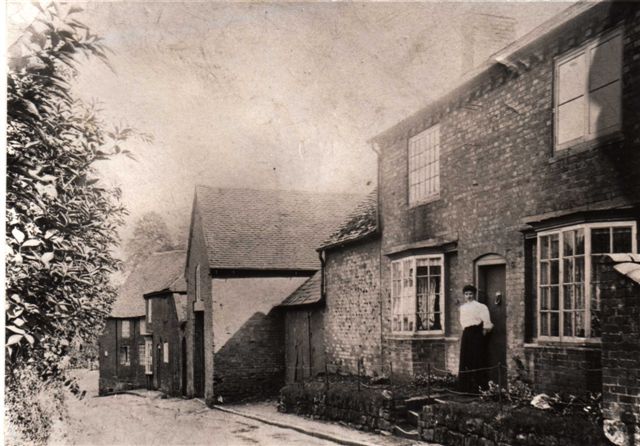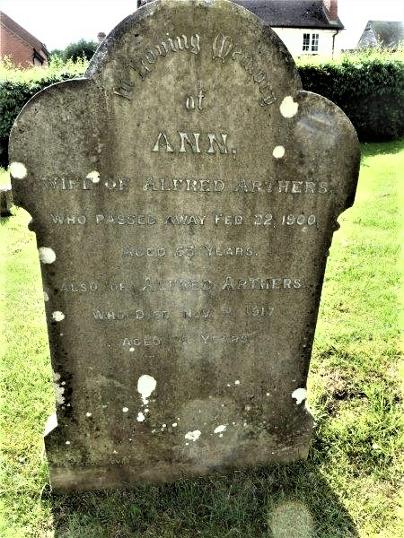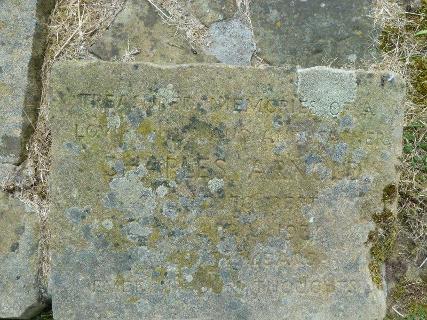 Above: Alfred Arthurs 1900 also of Alfred Arthurs 1917. Above Right: Charles Arnold 1939
Below Left: William Be .... alos Lydia Be ... ? 18... aged 79 years.
Below right: Charles Barker, 1917 aged 73. Dinah M ... Barker 1924. (Charles Barker ran the Bell Inn Public House).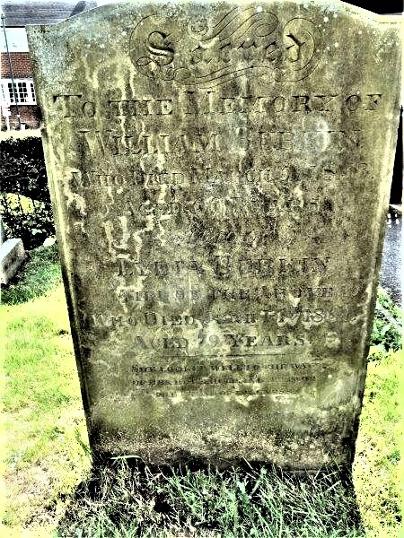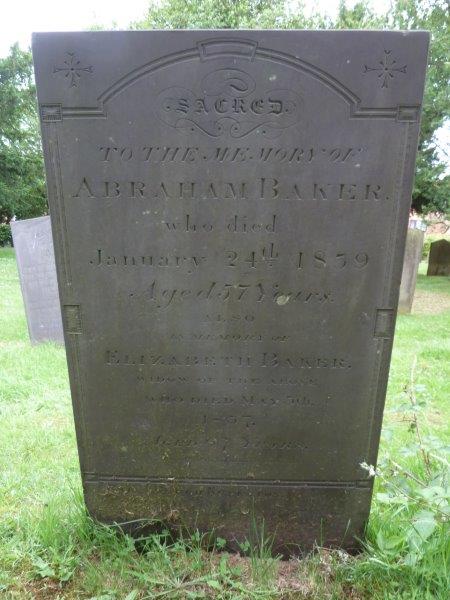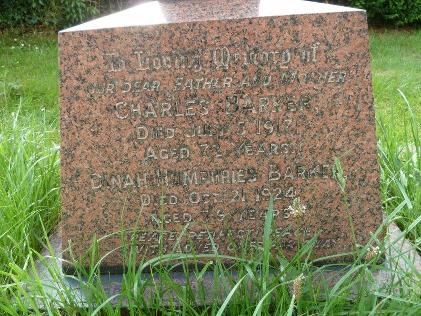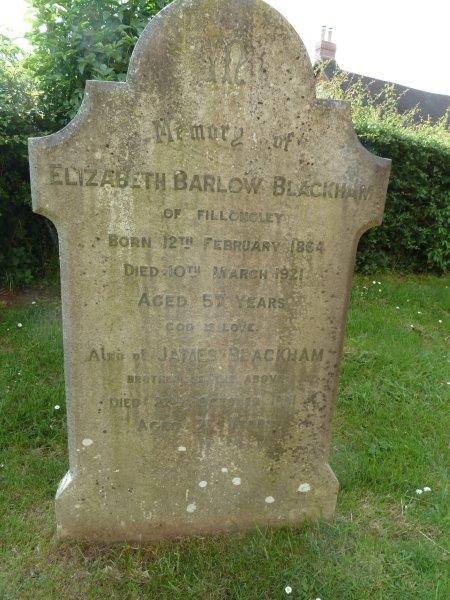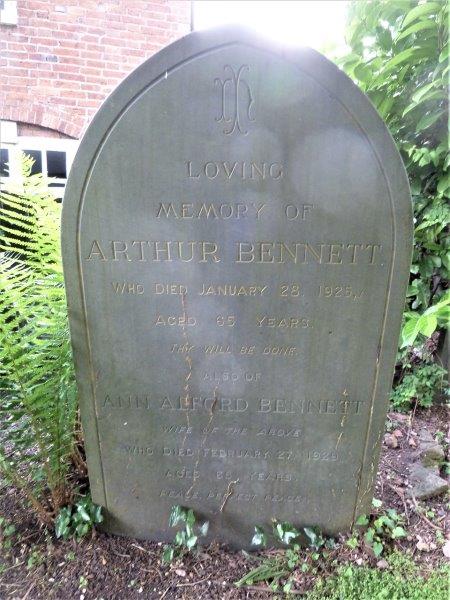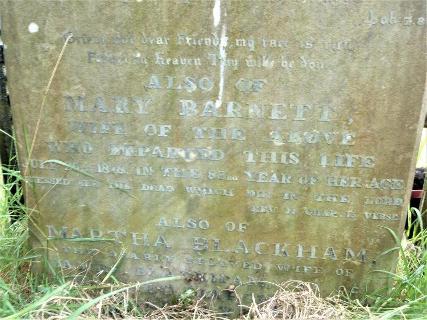 Gravestone left and below are part of the same headstone.
George Bentley died 1873. Mary Barnett (wife of above).
Also: Martha Blackham (wife of ? )
(The Blackham's lived at the Mount, Green End.)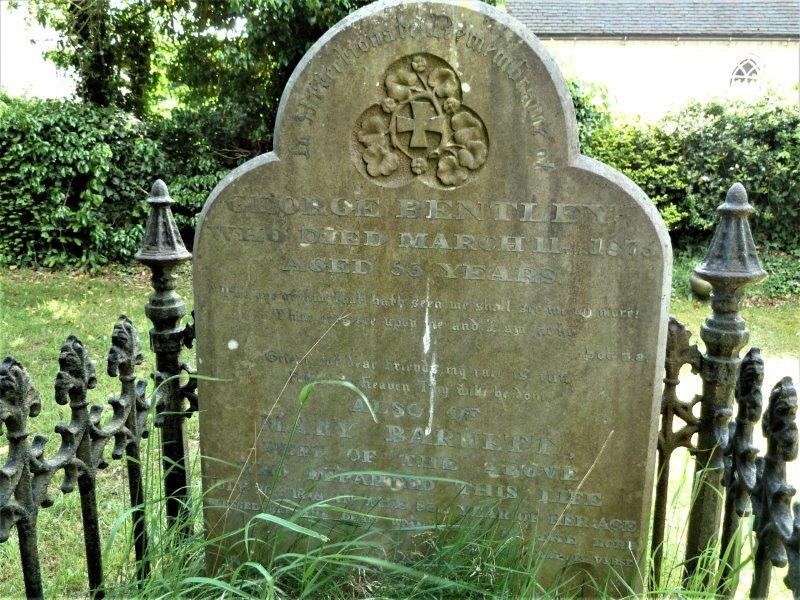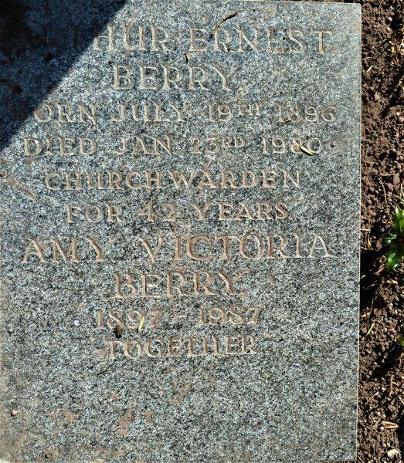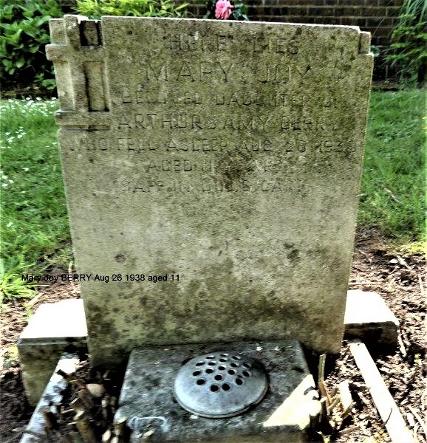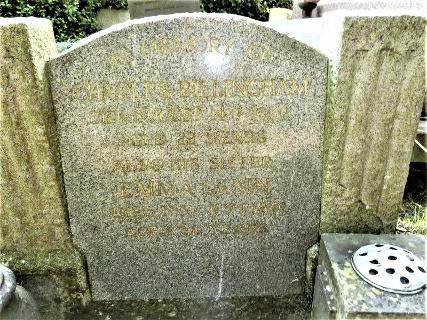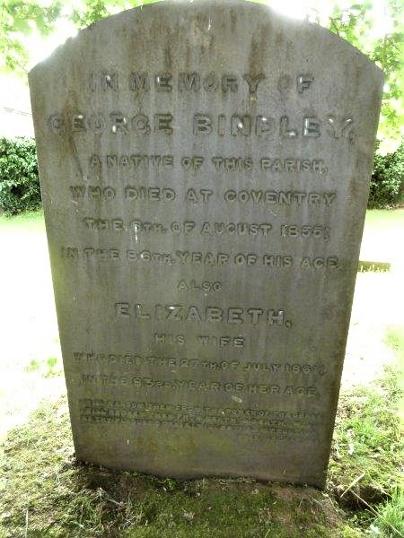 Above Left: Billingham. Above Right: George and Elizabeth Bindley.
Below Left: William & Marietta Bott.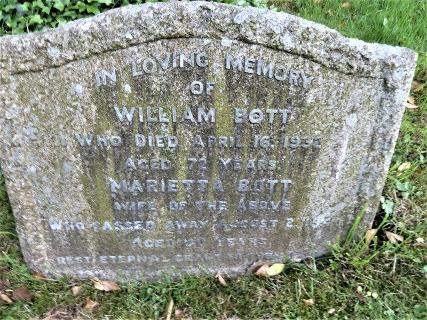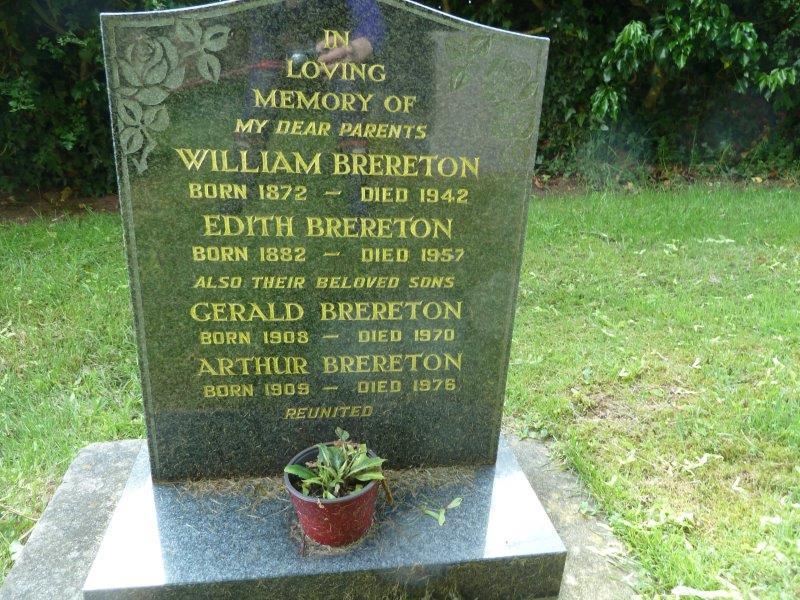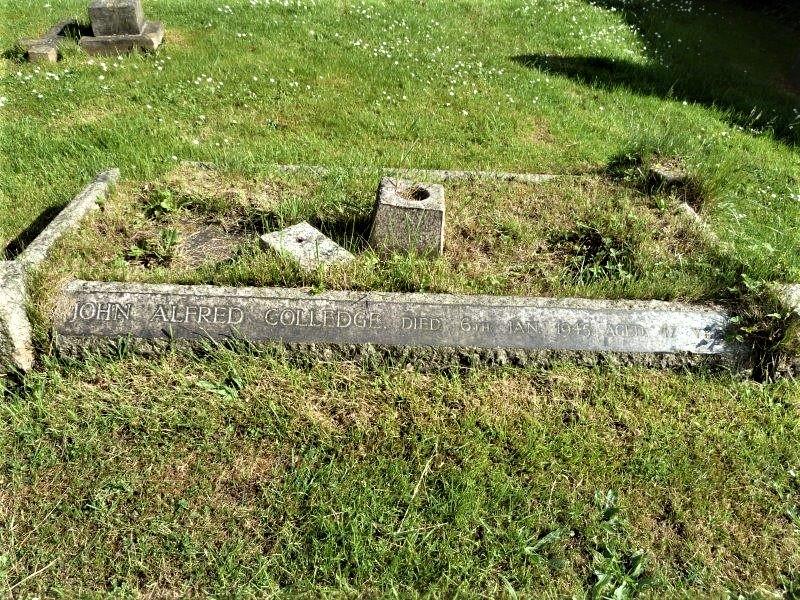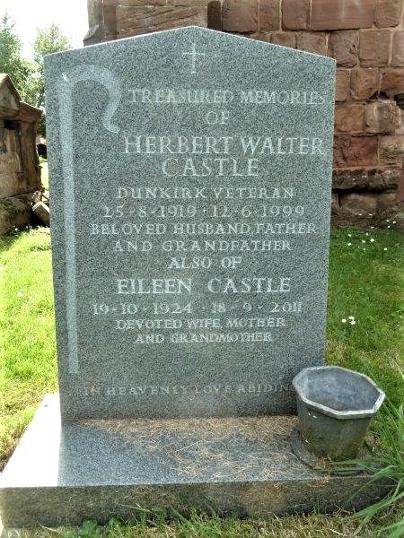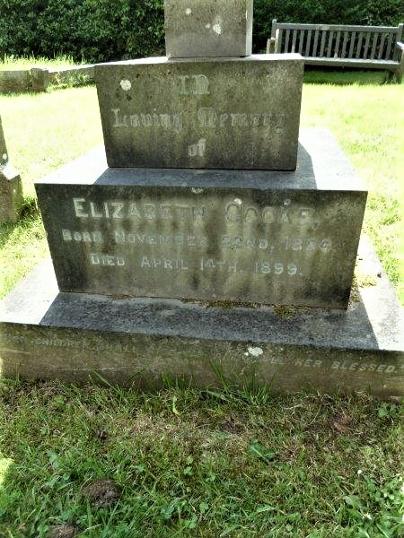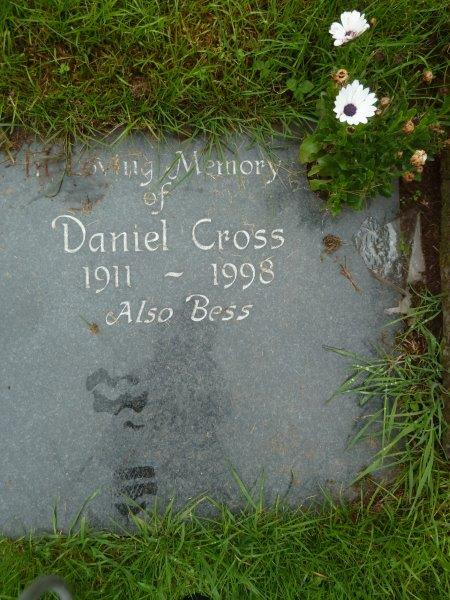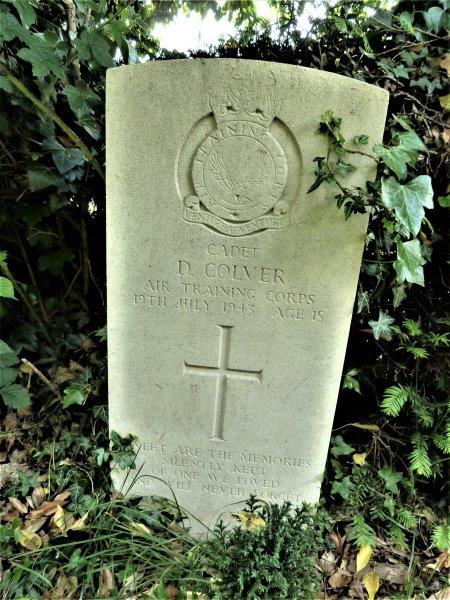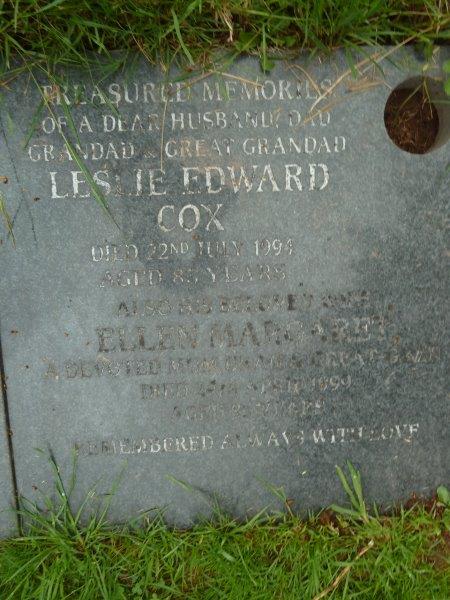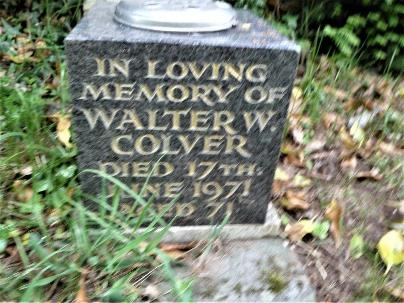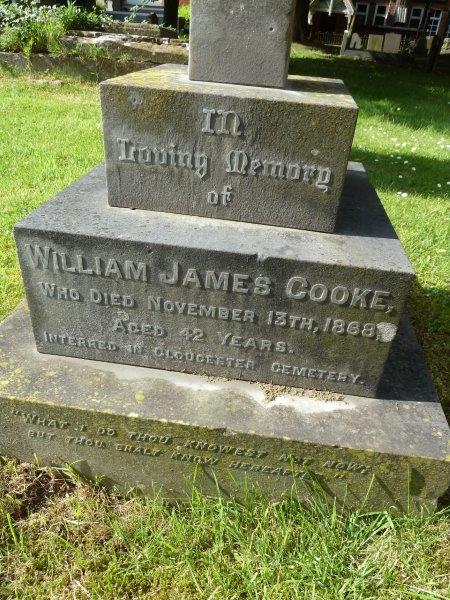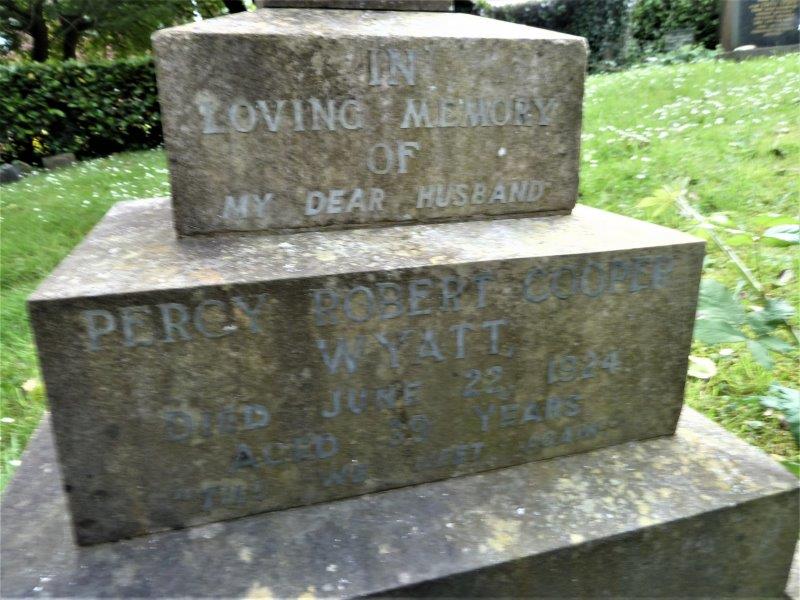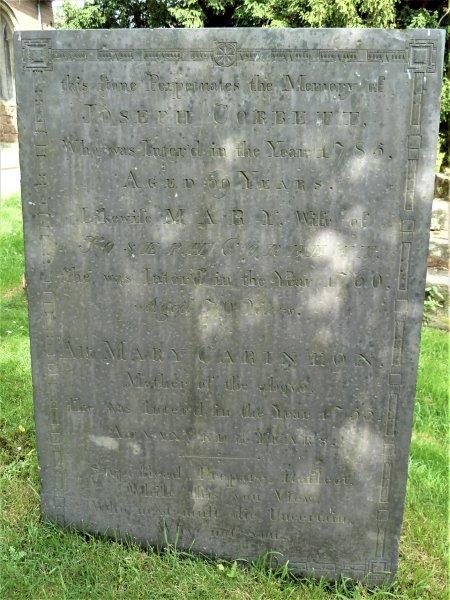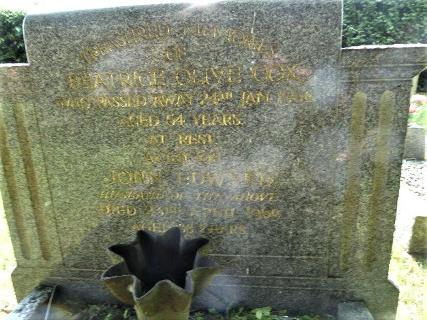 Above left: Joseph CORBETTE 1785 aged 89. Above right: Beatrice Olive COX aged 54
Below left: . Elizabeth CRANER 1839 aged 78. Thomas CRANER aged 78.
Below right: Mary Ann BIRCH CRANER. 1921 aged 56. Albert Edward CRANER KILLED IN ACTION IN FRANCE 1917 AGED 26..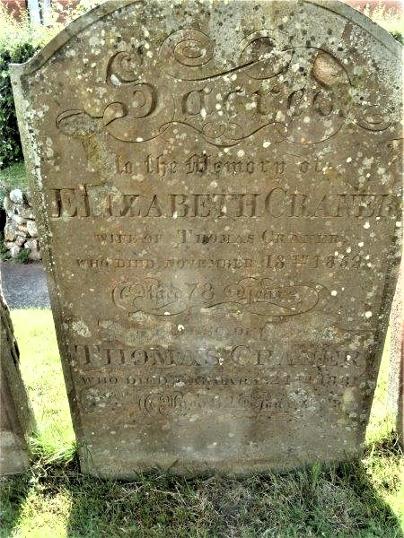 Below left : Samuel DOWNS aged 87. Lucy DOWNS 1884 aged 84.
Right: Catherine DYER HEWITT, 1907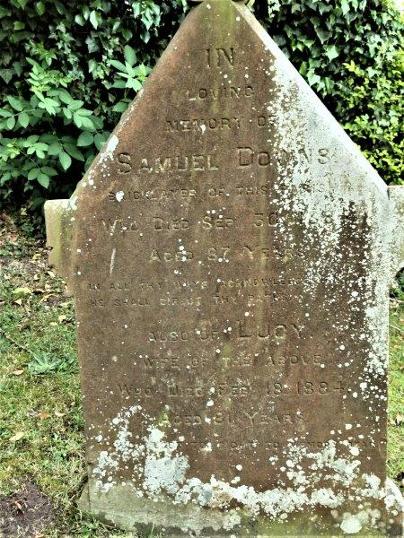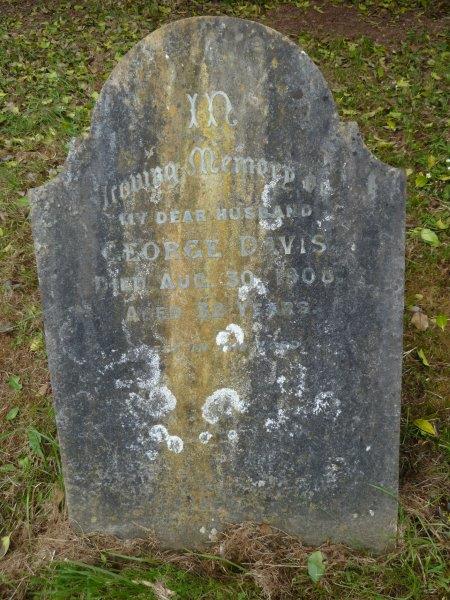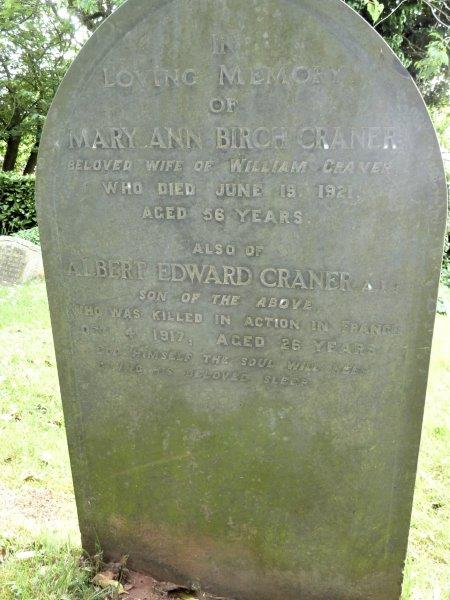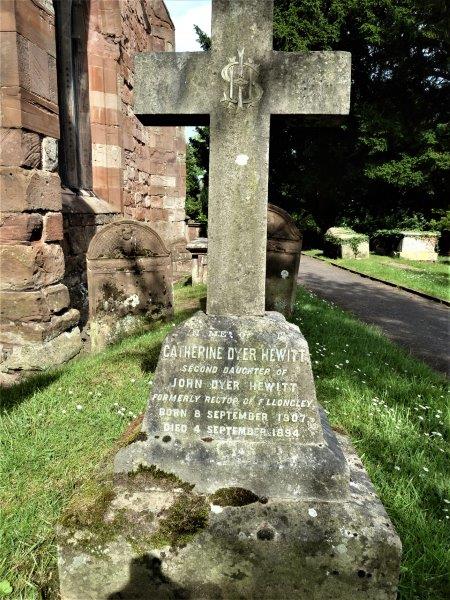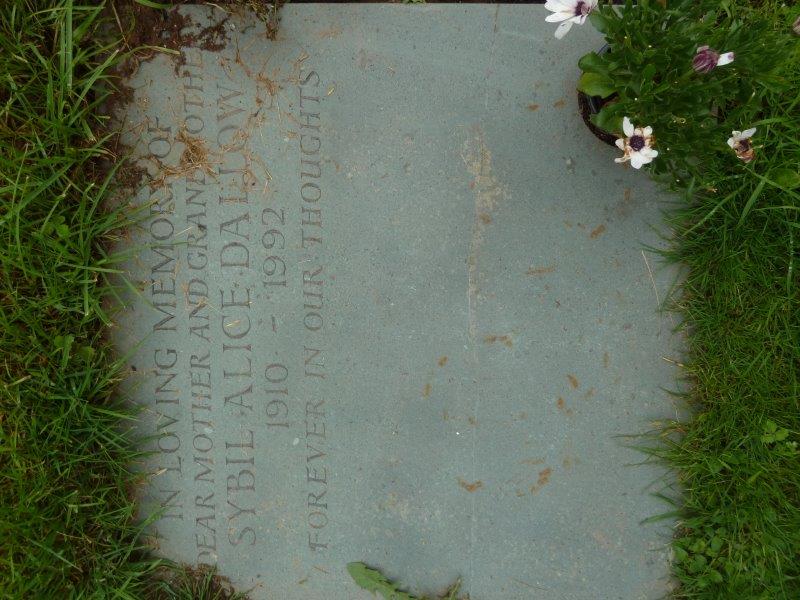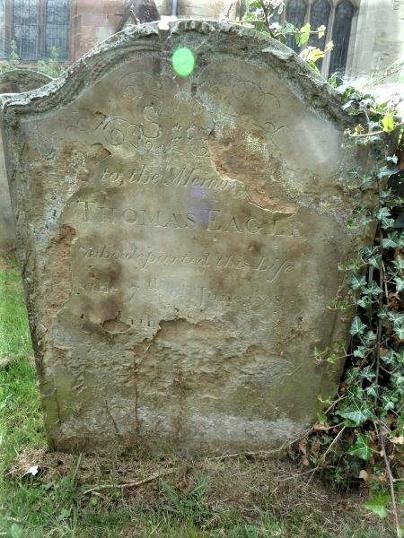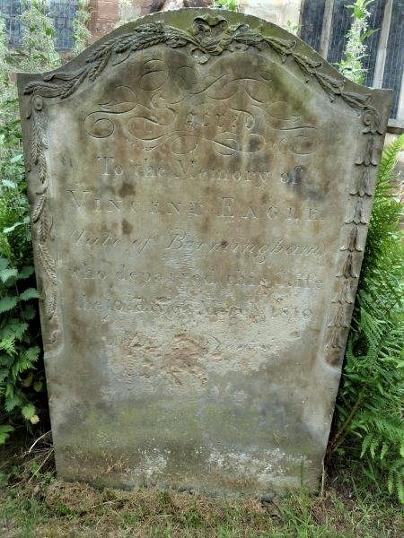 EAGLE (ABOVE AND BELOW) ALSO WESTON below.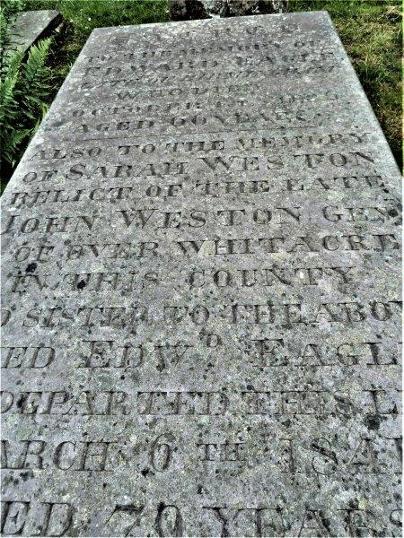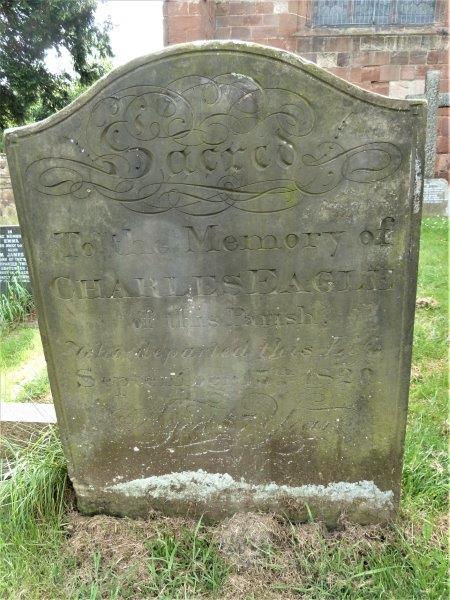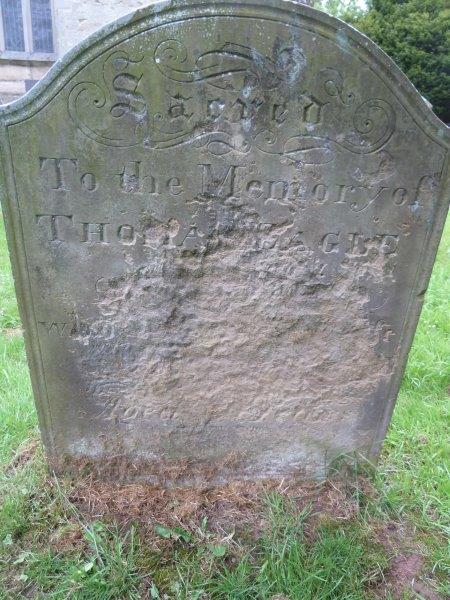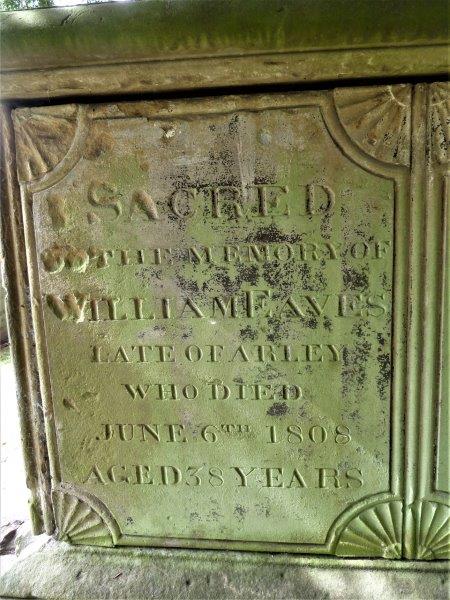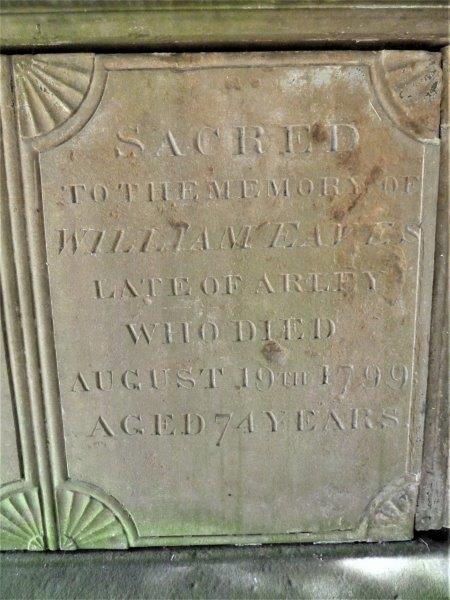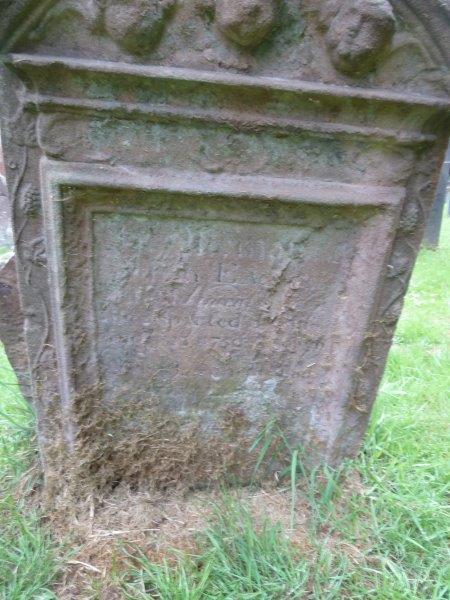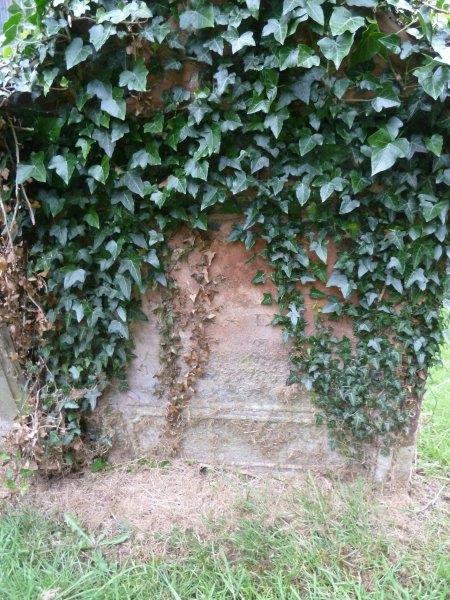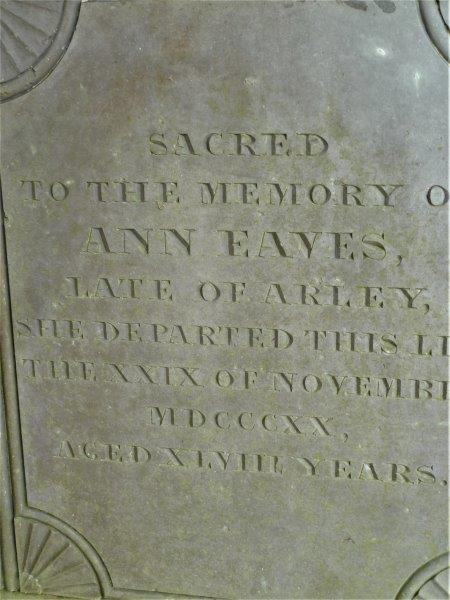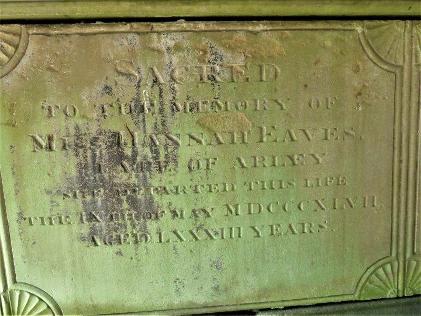 EAVES tomb (above and below)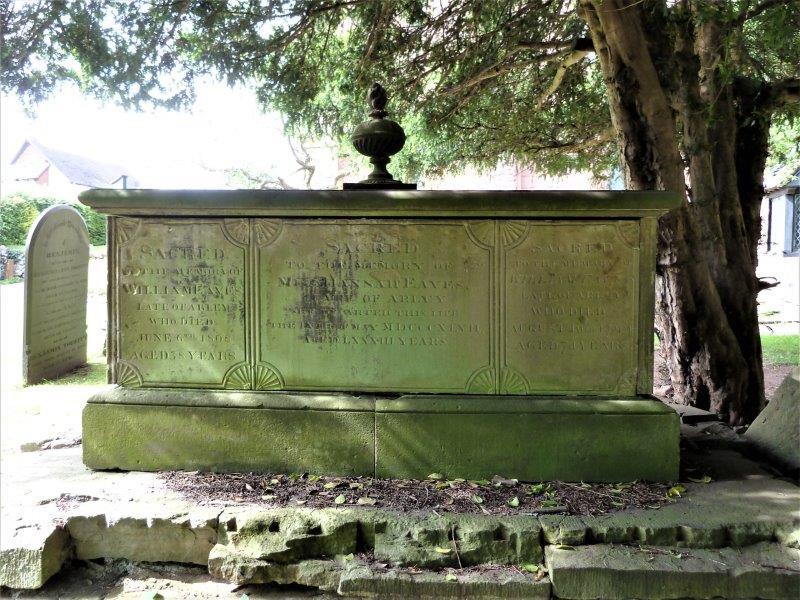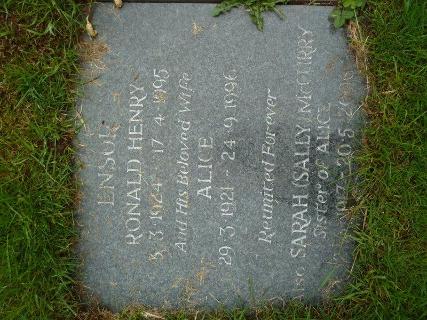 BELOW: William FOX and Dinah Fox.
RIGHT: Alfred Edward FRANKS and Bessie Franks.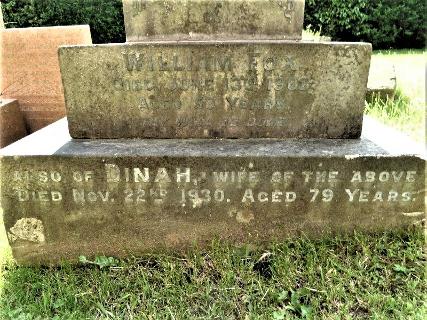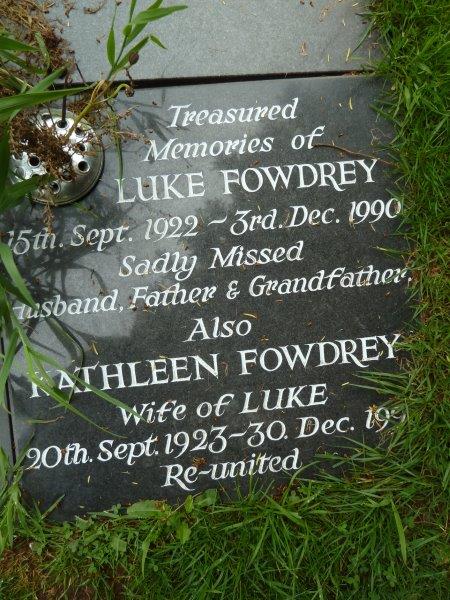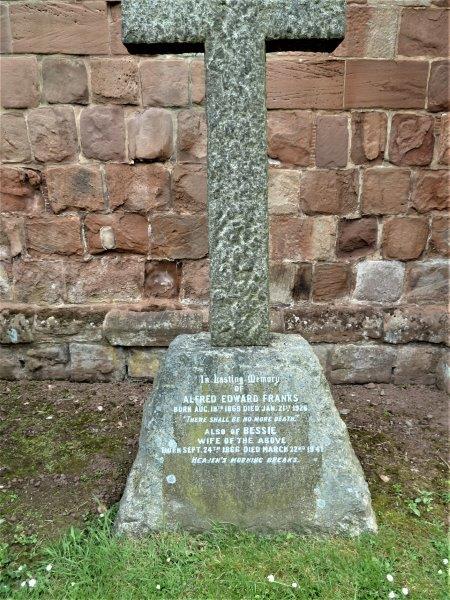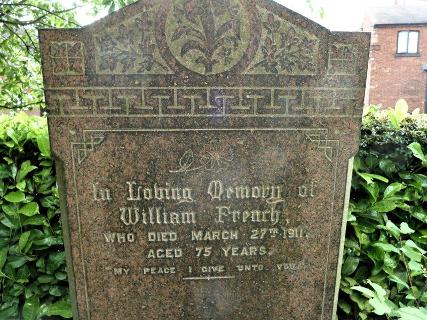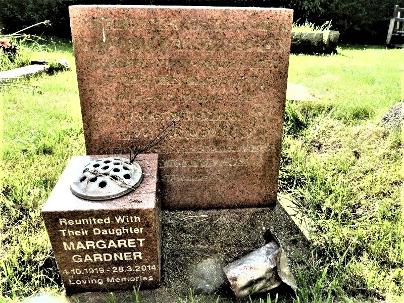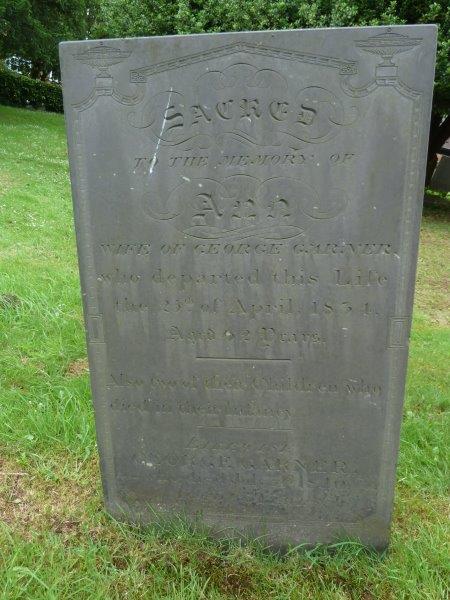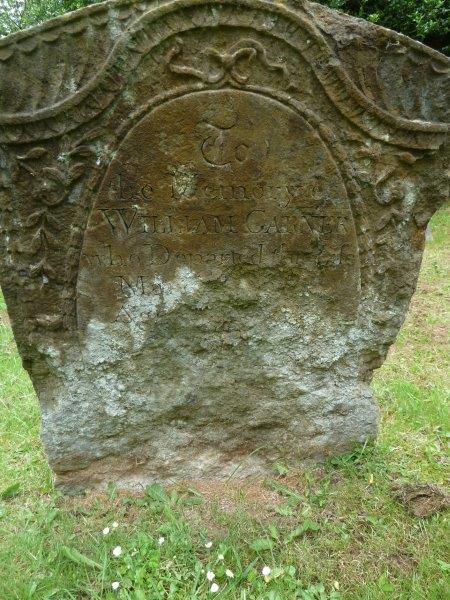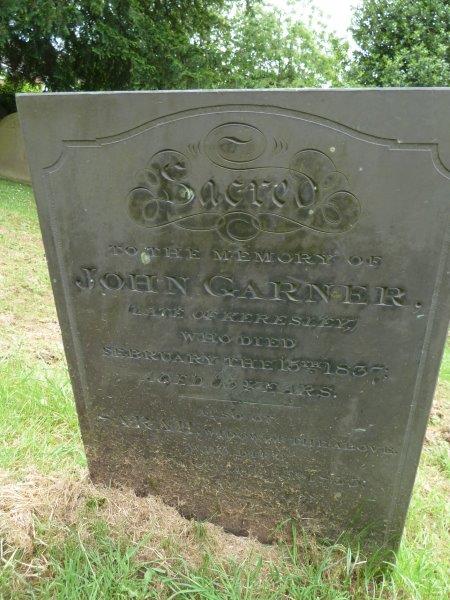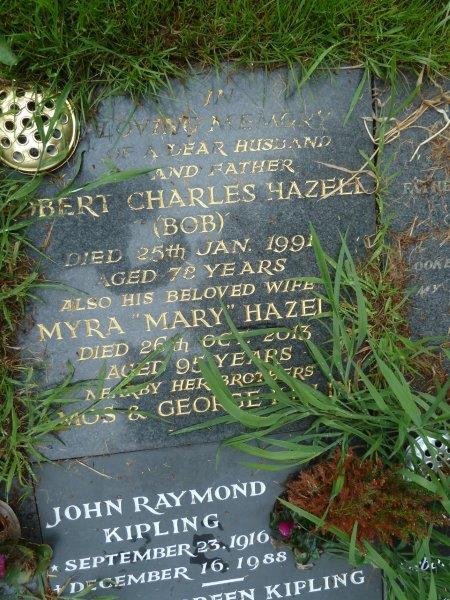 (Below) HOLLAND. Elizabeth Holland 1816. Mary Ann HOlland, third daighter of the late William Holland ofColliers Oak, Fillongley 1891. (Below) Thomas Holland from Hall Farm, Maxstoke.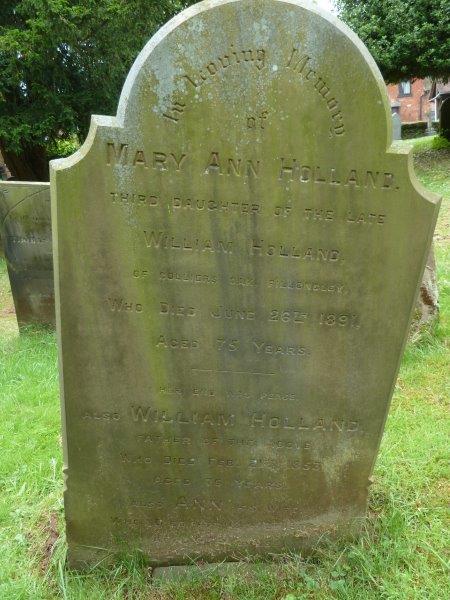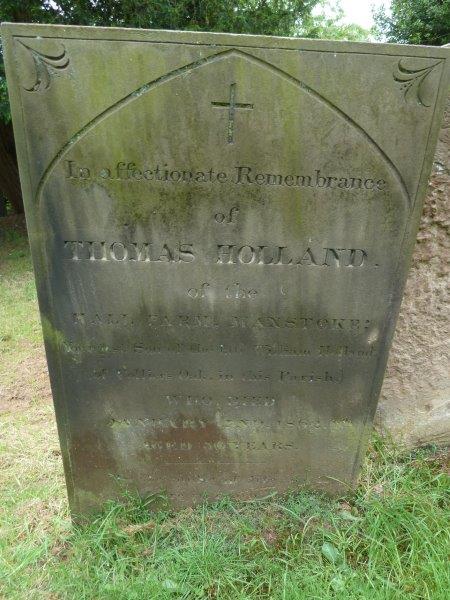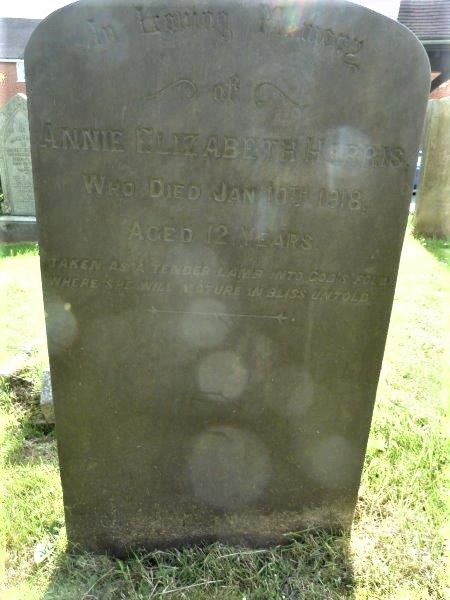 (Below) Loving memory of sons of Charles and Dinah Humphries Barker. Charles 1881 died aged 18 months. Joseph 1895 died aged 14.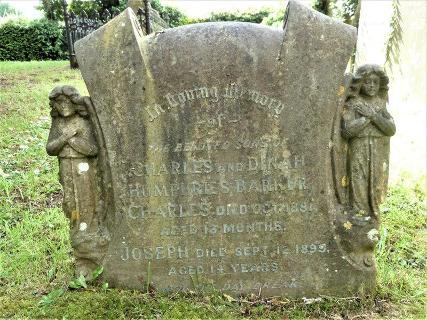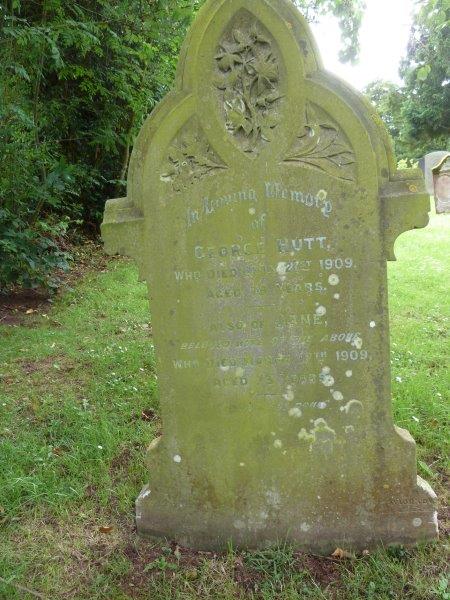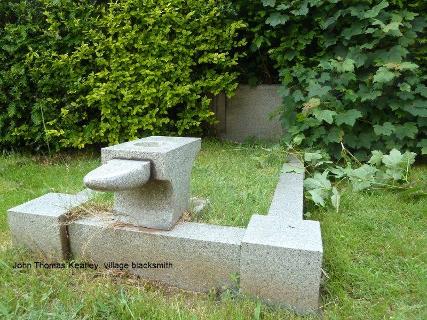 (Above & Below) John Thomas KEATLEY 1941. (Village Blacksmith) Lived at Ayliffe Cottage. Details in Fillongley history book: 'I Remember Strawberries & Sewage'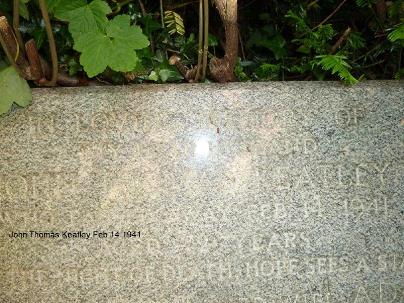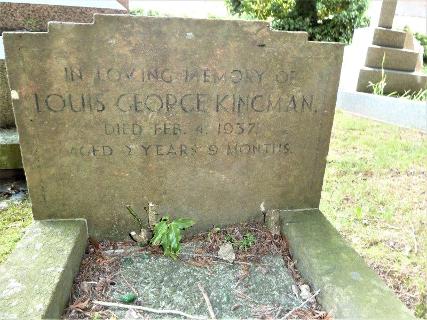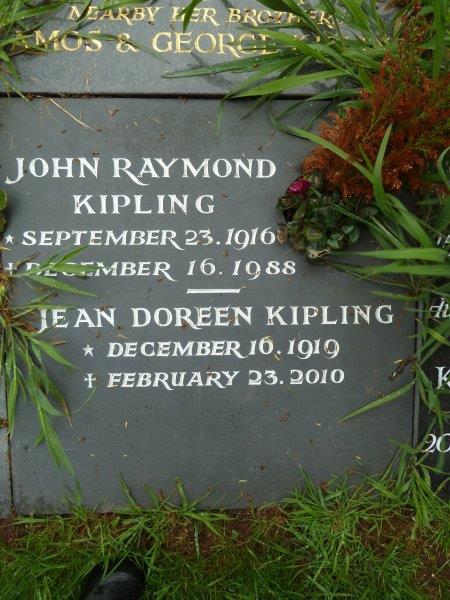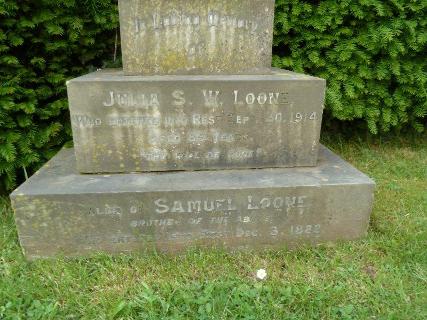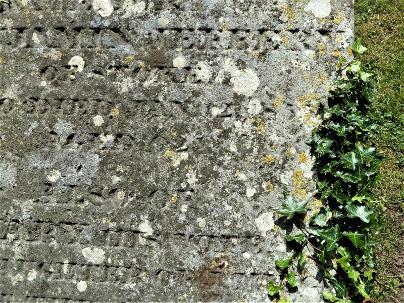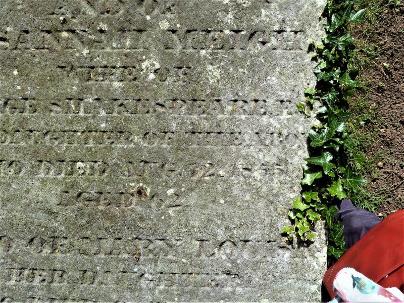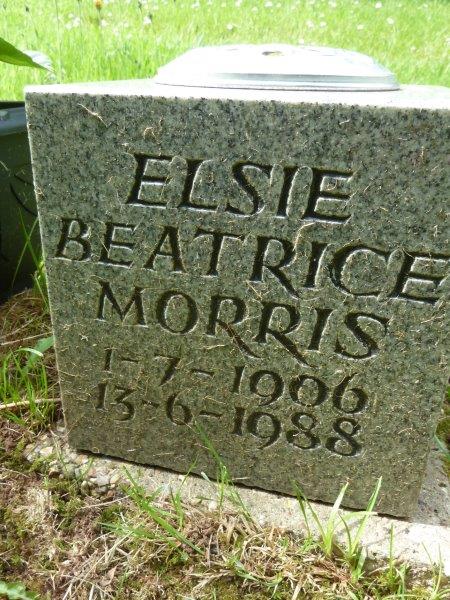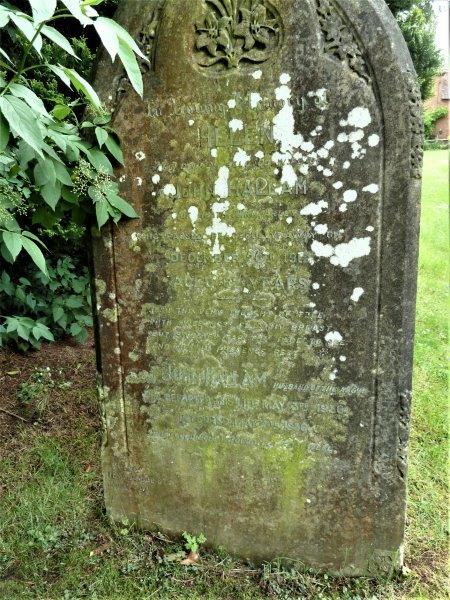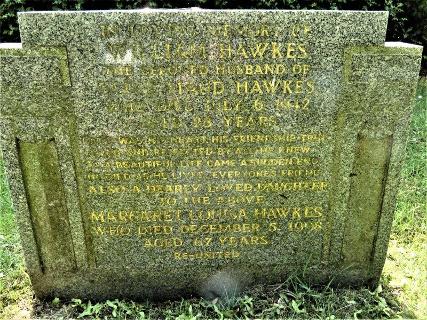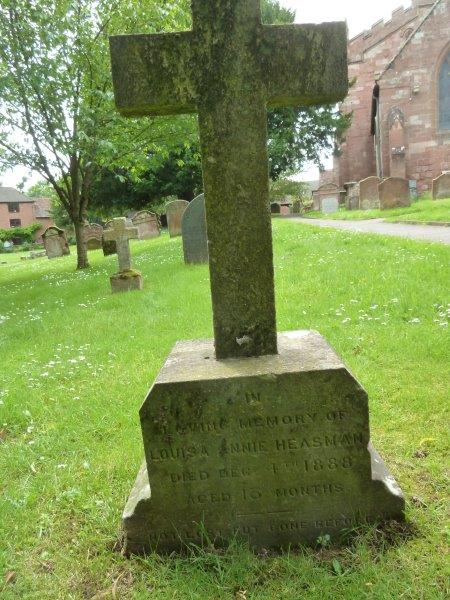 (Above) Louisa Annie Heasman 1889 died aged 13 months. (Below) George Heasman of Aston Farm, born Sussex. 1945. Elizabeth Moorwood 1951. .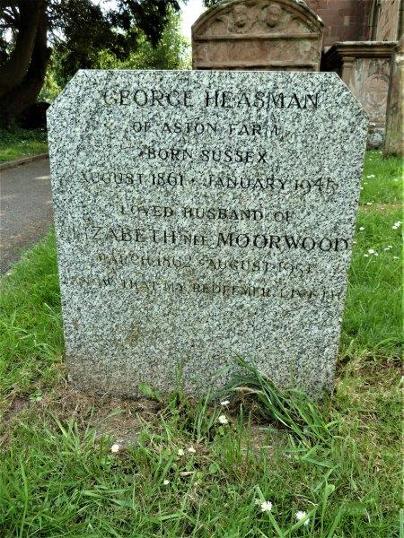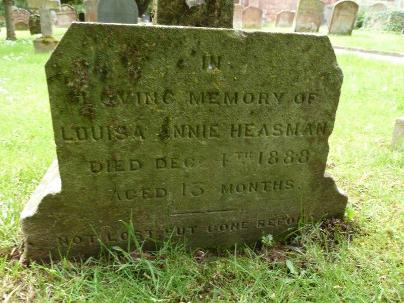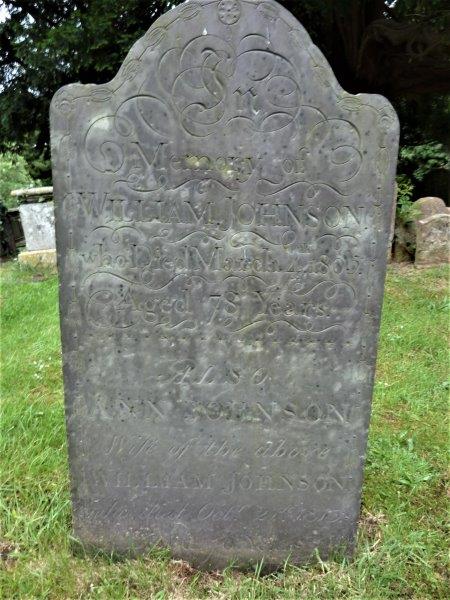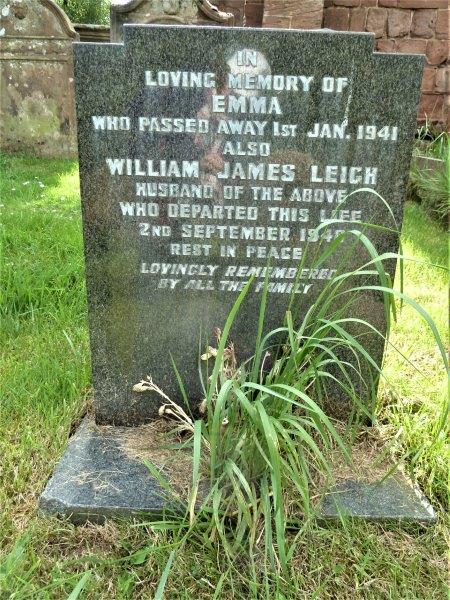 (Below) Thomas LOVETT who was Clerk of this Parish Forty Years. 1795. Aged 82.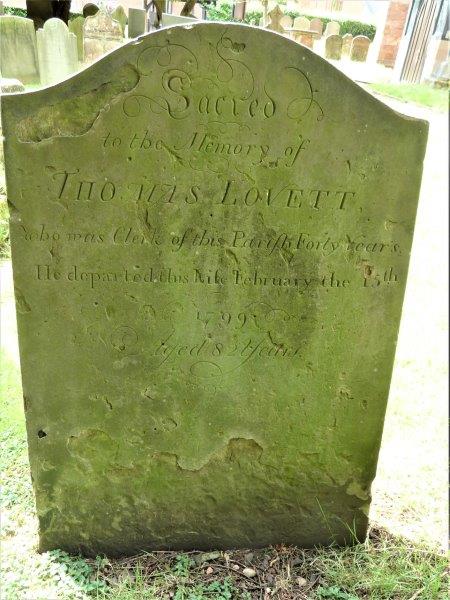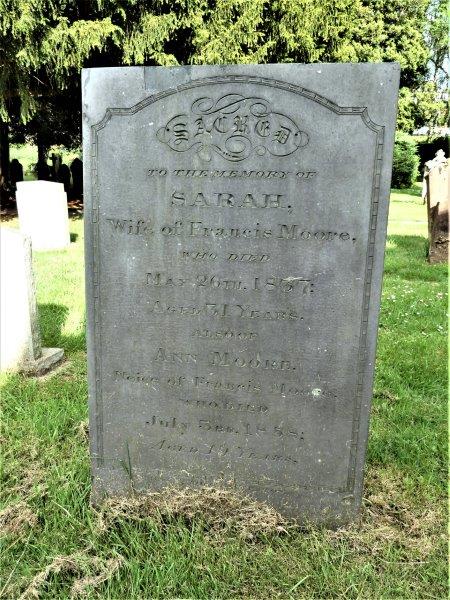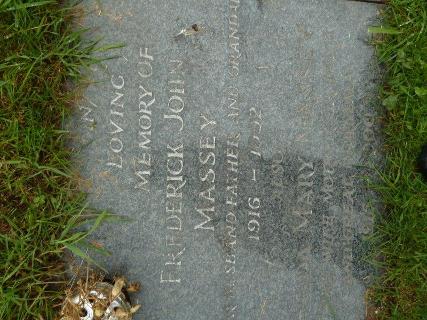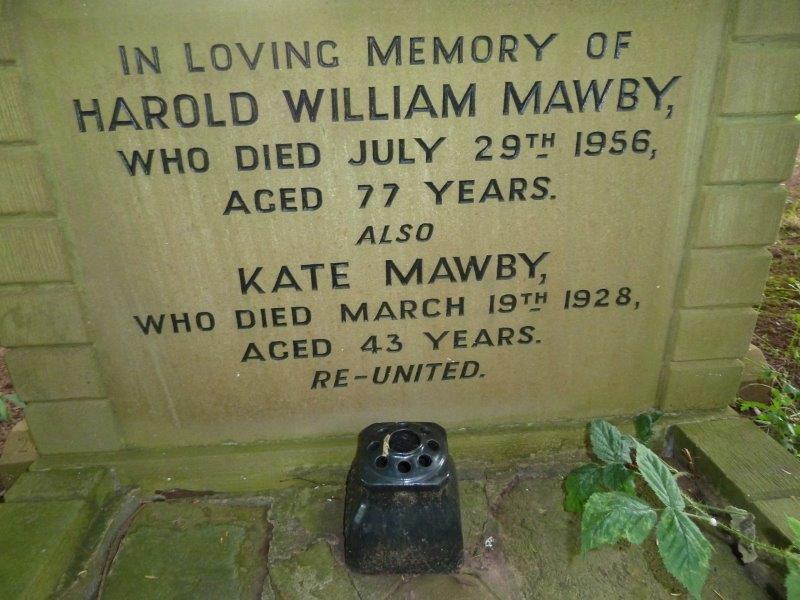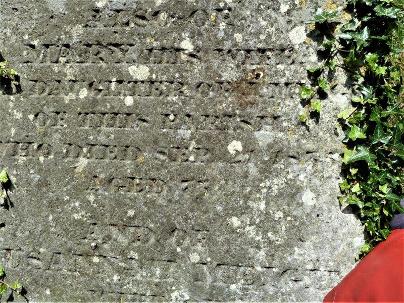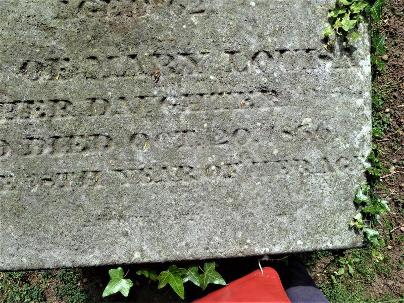 (Below & Above) MEIGH family grave